Cantenda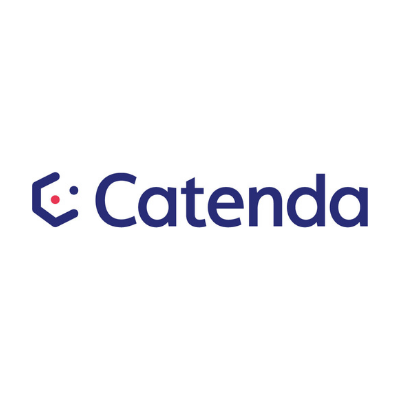 OUR HISTORY
Catenda AS was established in 2009 as a spin-off from SINTEF Building and Infrastructure. The company´s core values are openness and quality, and it is privately held, owned in majority by its staff. Catenda makes Bimsync®, a cloud based collaboration platform.
The company has a strong national and international market position, and holds a central position in the developing bodies for both the IFC, BCF and bSDD standards under buildingSMART. Catenda is a multinationalmember of buildingSMART.
Today Catenda has offices in Oslo and Bergen in Norway, and has a consistently growing team of ambitious and driven people.
OUR PROMISE
Catenda believes in openness as a way of working with our products and clients, as well for the tools and formats we are using for our daily work.
When you work with us or use one of our Bimsync products, you should feel confident that your data is safe and stored 100% according to open standards. We do not believe in vendor lock-in. Your data is yours, and you choose to stay with us because you believe we offer the best solution.
If you for some reason do change your mind, you can take all of your data to any other buildingSMART compliant solution. That is our promise!