Recticel Insulation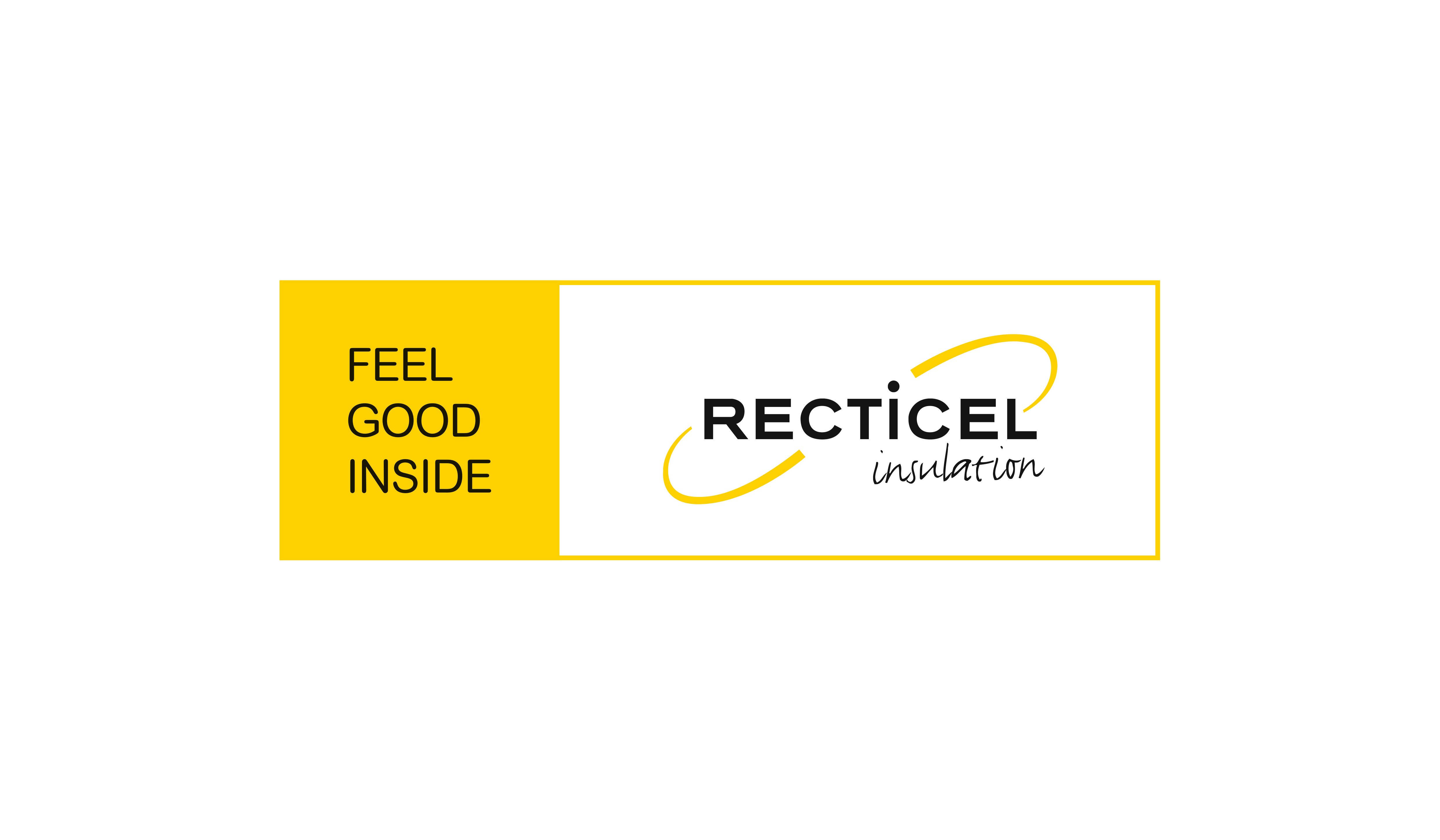 Recticel Insulation is one of the world's leading PIR manufacturers, providing high-performance insulation solutions for residential and non-residential buildings, meeting occupant needs for comfort and greater energy efficiency.
With its UK base in Stoke-on-Trent being one of three state-of-the art production sites across Europe, Recticel is committed to developing new and effective high-performance insulation solutions using its knowledge, expertise and passion for polyurethane. The company has a vast product range suitable for a variety of applications including pitched and flat roofs, tapered roofing systems, loft spaces, ceilings, soffits, external walls, cavity walls, internal walls, floors, basements and industry-related applications.
Driven by a culture of innovation, technical competence and flair, Recticel aims to achieve the highest level of comfort for construction professionals and its customers through a reliable partnership, excellent service and unrivalled expertise. Recticel's insulation boards and insulated systems are available at many building merchants, specialised insulation dealers and DIY retailing companies for self-builders.