AHR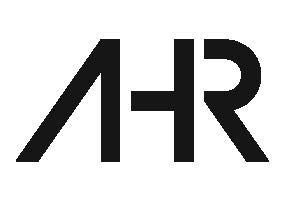 AHR is a multi-award winning architecture and building consultancy practice, with a legacy dating back to 1835, operating in the UK and internationally. Based on our strong heritage and breadth of services, we provide imaginative solutions to make a positive contribution for our clients, society and the built environment.
We are passionate about quality design and a collaborative, evidence-based approach to delivering shared visions. We create new environments and care for existing buildings to enhance the fabric of our communities.
Our range of services and the creativity and open mindedness of our teams, combined with our commitment to innovation and new technologies, enable us to adapt to the particular requirements of a project. We surpass client expectations through a creative, practical and sustainable approach.