RPR Architecture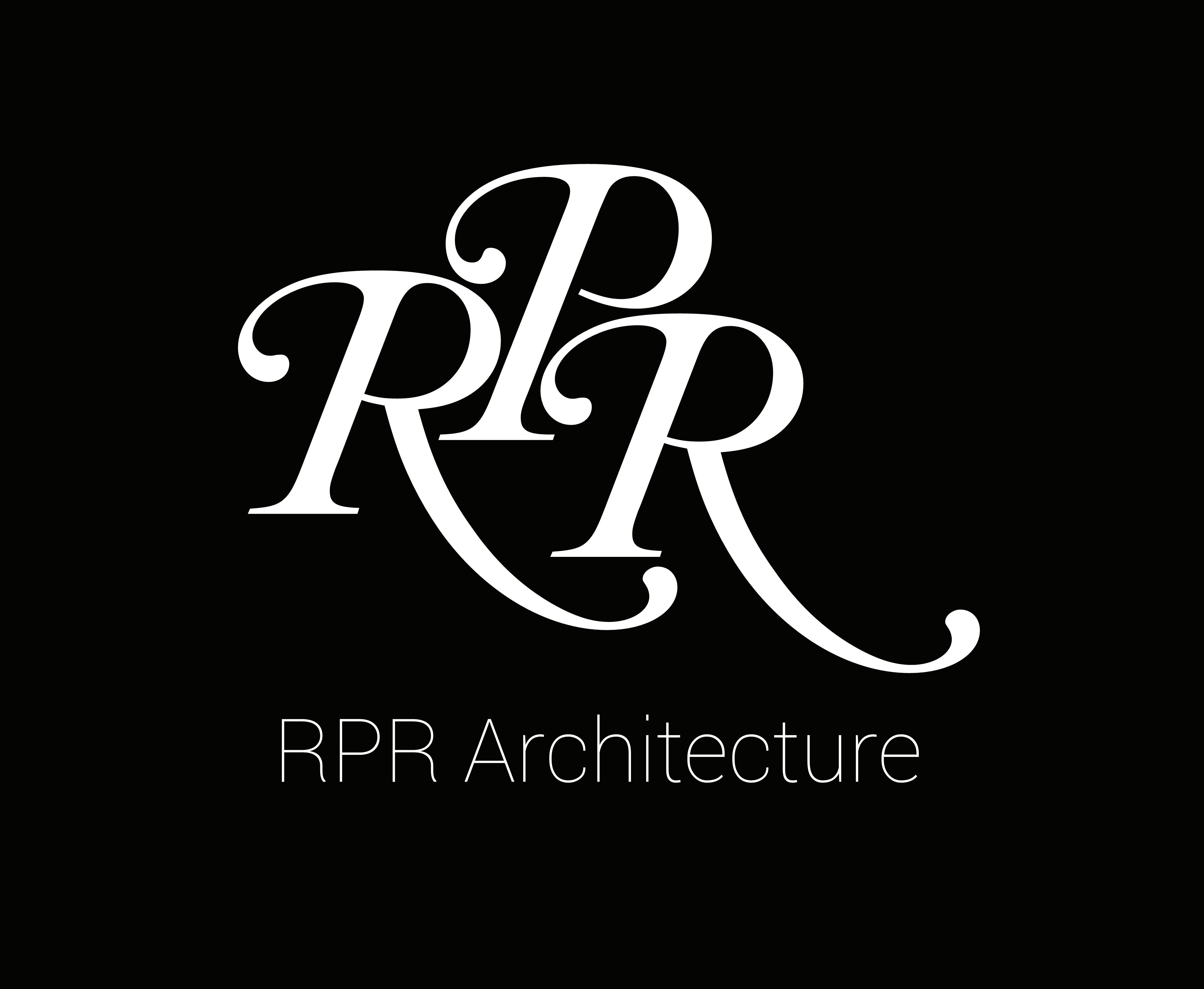 RPR Architecture is an award-winning creative architecture studio founded by Reuben Paul Robotham. The aim of the studio is to establish an imaginative and holistic approach to the built environment. The design studio has a strong interest in creating living public space and sustainable building. RPR Architecture design ethos is to respond to a social and sustainable built environment with designs that derive from an elegant form finding approach.
Specialities: BIM, Digital construction and 3D visualisation design service.
We are always interested to hear about new opportunities, if you wish to discuss a project please get in touch.