Black Professionals in Construction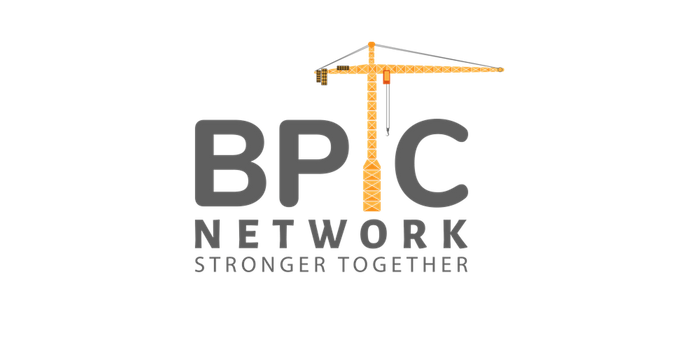 The BPIC Network is a collaborative support network for black and ethnic
minority professionals in the built environment created to connect members
of the industry with industry corporations. Our members range from
well-established professionals all the way to aspiring new entrants. As well
as providing career opportunities, the network is also leading the charge on
a mission to promote diversity and inclusion by providing effective
solutions and showcasing the industry as one of the most exciting to work
in. BPIC Network provides an array of opportunities for students,
professionals and industry corporations ranging from work placements to
collaborating with companies to promote diversity and inclusion through
concentrated efforts.