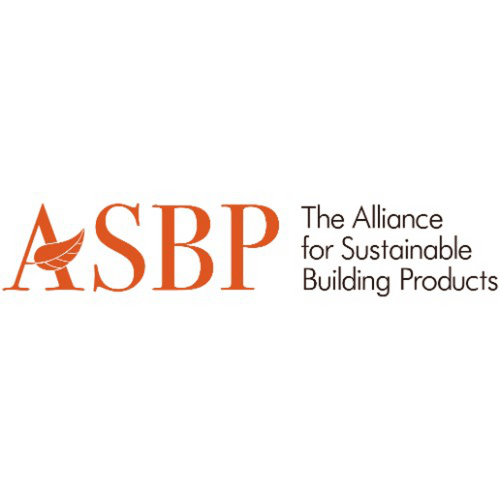 The Alliance for Sustainable Building Products (ASBP) is a non-profit, mission driven organisation, with an ever-growing membership alliance of forward-thinking companies and institutions from across the built environment sector. Our mission is "to lead the transformation to a healthy low carbon built environment by championing the understanding and use of demonstrably sustainable building products.
Our membership now totals over 130 progressive organisations from across the sector, including world-renowned research institutions, trade bodies, architectural practices, contractors, and product manufacturers from start-ups and innovators, to market-leading multinational companies.
Find out more and sign up as a member at https://asbp.org.uk.