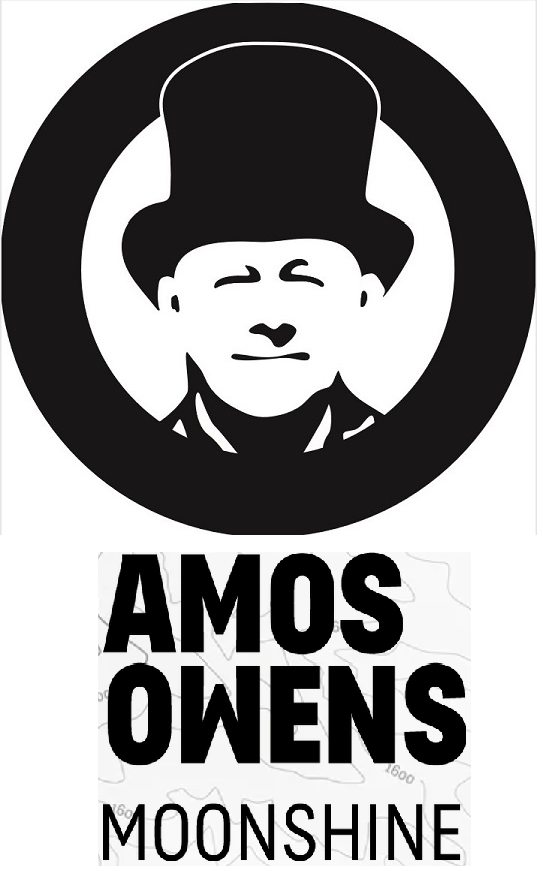 Amos Owens' distinctive range of craft spirits are distilled right here in the UK using British ingredients.
Our signature cocktails, however, are a nod to Amos Owens famous Moonshine legacy from 1850's America.
Buying a mountain may seem far-fetched today but that's just what uncle Amos did. Growing only cherry trees
locals wondered what use the barren hillside would be, Amos however saw the potential and started distilling
his own Cherry Bounce Moonshine and a legend was born.