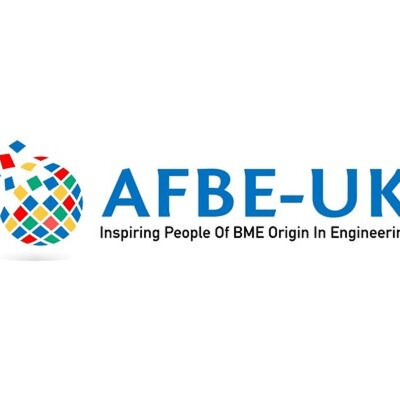 AFBE-UK provides support and promotes higher achievements in Education and Engineering particularly among students and professionals from ethnic minority backgrounds.
The proportion of United Kingdom (UK) citizens from ethnic minority communities is projected to reach between 20 and 30 percent by 2050.
The UK has a long standing history of engineering achievement. However the UK engineering sector is currently experiencing a shortage of skilled professionals. Only 7.8% of UK engineers from Black and minority ethnic (BME) backgrounds although an average of 25% of engineering university graduates are from BME backgrounds.
AFBE-UK works to increase the number of ethnic minority people who pursue a career and have successful careers within the engineering industry.
We promote diversity in engineering and technology through our programmes and activities which are led by exceptional professionals and leaders in the Engineering industry and are designed to bring about meaningful change, sustainable growth and development and a lasting positive impact to the UK.
We also welcome professionals that have engineering backgrounds but work in other sectors such as information technology, banking, finance, etc.