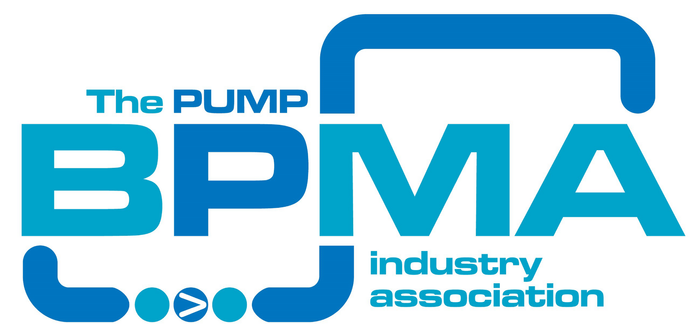 The British Pump Manufacturers' Association (BPMA) serves the interests of UK and Irish suppliers of liquid pumps and pumping equipment. Its mission is to influence the pump sector environment and aid the competitiveness of its strong 100 plus membership. Increasing sector awareness through technical support and independent pump technology training.
The BPMA offers two world-class e-Learning courses, 6 lecture-based courses, flexible on-site and bespoke pump training that has been designed to provide Continual Professional Development to everyone who works in the pump sector, throughout their career.
Membership is available to manufacturers, contractors, distributors, importers and repairers of industrial pumps along with suppliers to pump companies such as manufacturers of bearings, seals, couplings, motors, components, software (pump specific) etc.