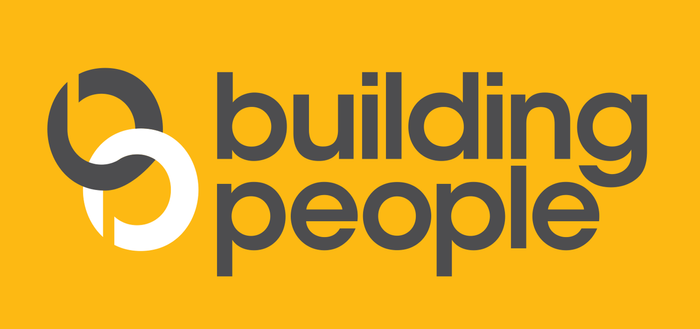 The UK needs to build; there is a shortage of skilled workers and the workforce we have lacks diversity.
The Building People solution is a free-to-use ecosystem and platform that aggregates and integrates with industry-wide activity, enabling people to find employers, opportunities and resources, and employers to connect with a more diverse range of talent.
Building People is bringing people, organisations, knowledge, opportunities and needs together to address the industry challenges of skills, diversity and social value.