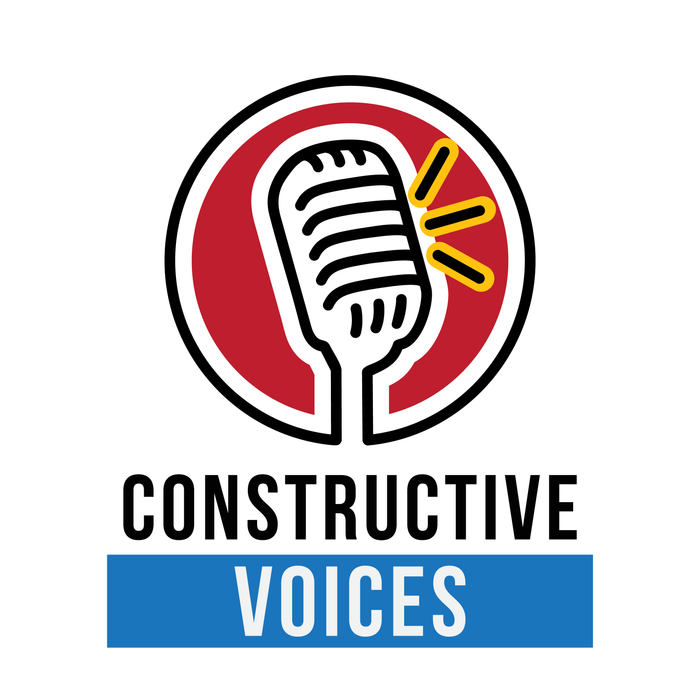 Constructive Voices creates important conversations with industry leaders and change-makers, on topics shaping the sectors from the economy to sustainability, social good, mental and physical health, and diversity and inclusion. Conversations take place on the podcast, at high-level member-only events, on the online magazine and in the Learning Centre.
The Post COP26 Roadmap For The Built Environment Sectors
One such event will take place in late November 2021, when Constructive Voices will bring you The Post COP26 Roadmap For The Built Environment Sectors. This virtual invite-only event will feature an in-depth interview with Victoria Burrows, the Director of Advancing Net Zero, for the World Green Building Council, followed by questions from a distinguished international panel of experts.
Ranked Top 1% Worldwide
These events along with the Constructive Voices' podcasts, magazine and Learning Centre are designed and produced to inspire change within the construction industry. The podcast is currently ranked in the top 1% of all podcasts worldwide by Listen Notes – the Google for podcasts.
The Constructive Voices Team
Constructive Voices has a strong, talented team of diverse experts, led by Constructive Voices founder, Jackie De Burca who is joined by Peter Finn, Ireland's favourite TV builder who shares De Burca's vision. Together they are joined by Henry McDonald, investigative journalist (ex-Guardian reporter, freelancer for The Sunday Times) and Steve Randall, radio presenter and podcast trainer.
Membership
Stay ahead of the curve with Constructive Voices and be part of the conversation, by becoming a member. Members can share their news on our B2B online magazine, be part of these special events and educate other companies about their brand's offerings by putting materials into the Learning Centre. The Constructive Voices' production team chooses podcast topics and guests by analysing the best materials and news articles input by members.