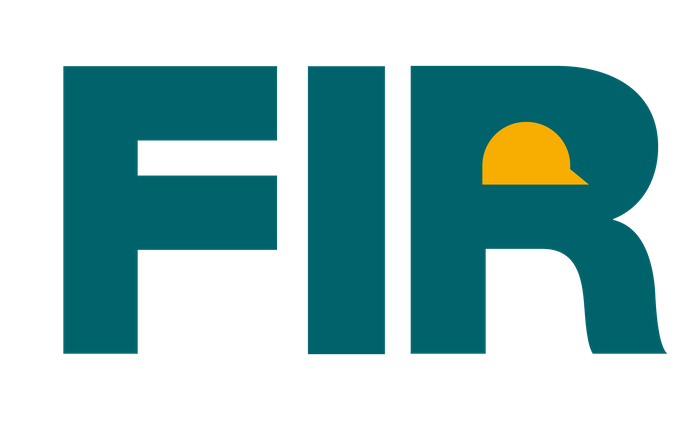 The Fairness, Inclusion and Respect (FIR) programme is an industry-wide initiative that aims to make workplaces better for everyone. The programme provides, free, industry-endorsed training and resources, guidance and materials, that supports businesses to be more innovative and profitable by addressing workplace culture challenges, and helps attract and retain people from the full pool of talent.
You can access free online resources (the FIR Toolkit) and attend free training workshops. As an employer, we help you to meet your legal obligations around equality, diversity and anti-discrimination and empower your people to make your workplace more supportive for all. The programme has recently launched a free FIR benchmarking growth assessment that offers employers a structured way to develop and embed FIR in their company. This approach allows employers to support their workers and grow their business. Assess for free here.
Promoting a culture of fairness, inclusion and respect brings many business benefits to the companies that work to achieve it. As a sector, we need to embrace FIR in order to attract, recruit, train and retain the skills in order to address the industry-wide skills shortage. Clients and large contractors are increasingly expecting their supply chain partners to work with them to achieve this.
Our vision is one of a more inclusive built environment sector, that is better able to attract, recruit, train and retain talent and meet the expectations of all our stakeholders.
Find out more and get in touch here.