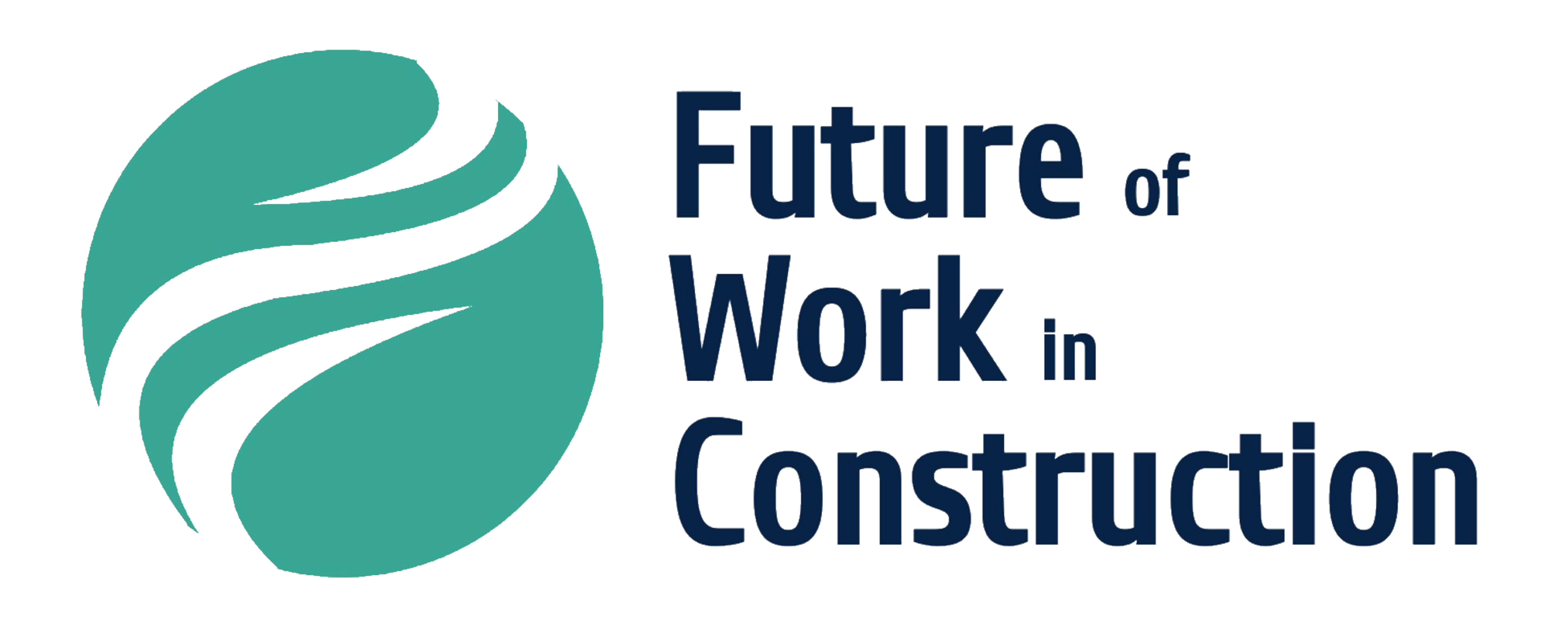 The Future of Work in Construction (FWC) is a professional network for those committed to share knowledge, exchange ideas and drive social, environmental, and economic change in the construction and civil engineering sector. We believe the future of work in construction needs to be smarter, greener, and inclusive.
It is our mission to inspire people, build social, environmental, and economic sustainability in the construction supply chain, and secure a prosperous future for people and the planet, while future-proofing businesses for growth.
Through our online network and events, we plan to enhance collaboration, equip followers with knowledge and partnership with governments, businesses, and communities for a better world.
Our vision is to create a roadmap to a sustainable future for construction, unlock potential and new opportunities for growth in the industry, and help construction businesses to thrive.
We have an ambassador committee comprised of passionate leaders from large and small private businesses, leading industry public organisations and academia to help develop the FWC events content, identify future trends and guide the initiative's strategic priorities.
We offer unrivalled access to industry online and physical events, concasts (construction podcasts), insightful debates and topical roundtables. We provide learning opportunities for all industry communities with a mission to educate, share knowledge, increase collaboration, empower others and help to build a smarter, greener and inclusive future.