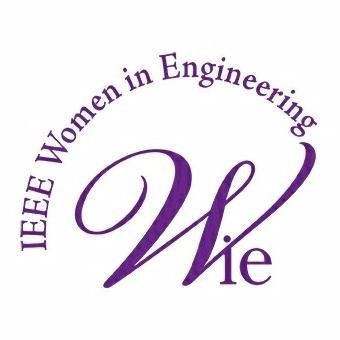 IEEE Women in Engineering (WIE) is the largest international professional organisation dedicated to promoting women engineers and scientists. The mission of IEEE WIE is to facilitate the recruitment and retention of women in technical disciplines globally. IEEE WIE envisions a vibrant community of IEEE women and men collectively using their diverse talents to innovate for the benefit of humanity.
The IEEE Women in Engineering United Kingdom and Ireland Affinity Group adopts the mission and principles of IEEE WIE.
Our Affinity Group is aimed at both female and male students and full members of the IEEE who would like to contribute in the promotion of women engineers and scientists through facilitating and organising regional events. This can include:
Industrial and research seminars
Career orientated panel events to inspire the next generation
Pop up networking events allowing young scientists to interact with science and engineering of the future.
Networking events at conferences.
As a committee, we also offer mentoring opportunities, especially to young women who are thinking about careers in engineering, computer science and the pure sciences.