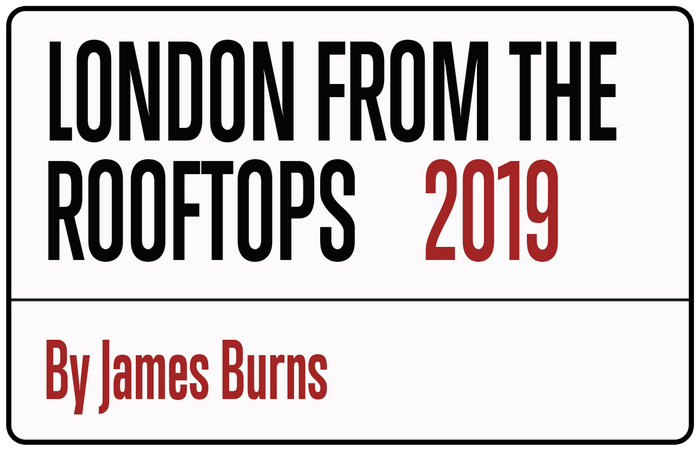 London from the Rooftops was established in 2006 by North London photographer James Burns with the support of the Prince's Trust. As the Olympics approached, James's mission was to capture the emergence of London's planned new skyline from the unique vantage point of the capital's rooftops.
As a body of work, London from the Rooftops is an unrivalled collection of breath-taking panoramas, that portrays the dynamic beauty of London's iconic skyline like no other.
This passion for London's architecture and his intuitive understanding of light, is why James's film and photography skills are so in demand by high rise property planners and developers. Showcasing the unique and magical views of London afforded from new developments is crucial to marketing them, as is the contribution these developments make to the capital's skyline.
James brings passion, style and expertise to making London look like the only city you would want to live in and he will be available for consultations throughout the event.