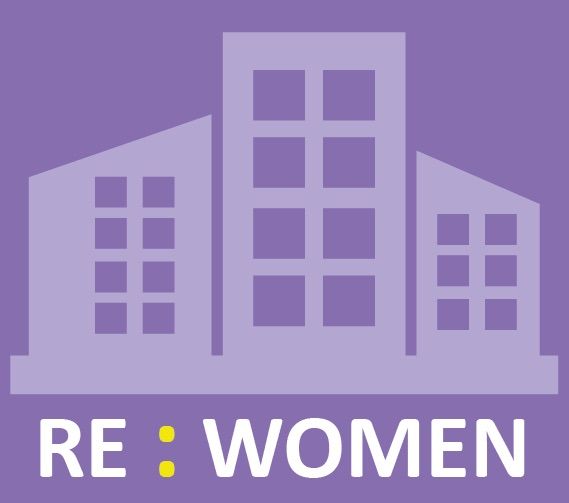 Real Estate Women (REWomen) is a global network connecting real estate professionals to create an equitable, inclusive and resilient built environment.
Founded in 2012, our strength lies in the diversity of our network which is formed of professionals from across the built environment, such as investment professionals, lawyers, researchers, academics, architects, planners, communication specialists, recruiters, surveyors, civil engineers, lenders, agents and other related professionals.
Although most of our members are based in the UK, we are able to reach a global audience through our collaborative partnerships with international companies and organisations.