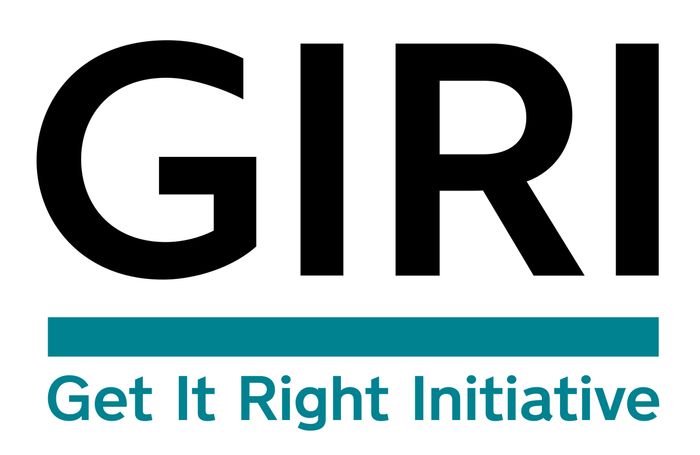 The Get It Right Initiative is a group of UK construction industry experts, organisations and businesses actively working to improve productivity, quality, sustainability and safety in the construction sector by eliminating avoidable error.
We are working with our members to:
Create a culture and working environment to get it right from the start
Change attitudes and harness leadership responsibility to reduce error and improve construction quality, productivity and safety
Engage all stakeholders in eliminating error from inception, through operation, to completion.
Share knowledge about error reduction processes and systems.
Improve skills across the sector creating a positive approach to pre-empting error.