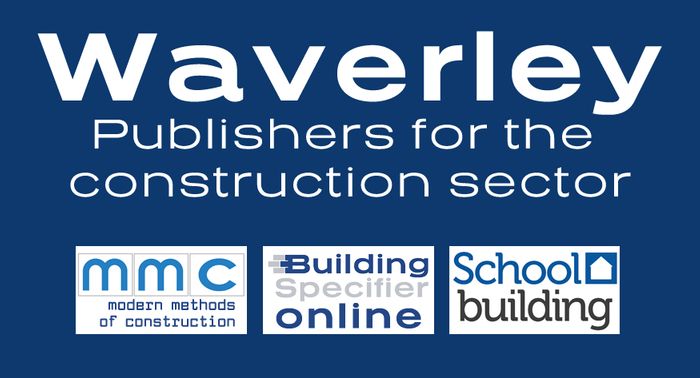 Waverley has been publishing for the construction sector for over 30 years.
Our printed magazines have a long-standing valued reputation amongst our readership of contractors, developers, architects and all professions within the industry.
We report on the news that impacts on our reader's decision making and provide essential information on product availability and innovation, plus presenting the changing regulations that frame the sector.
You can subscribe our publications, both print and online via this LINK