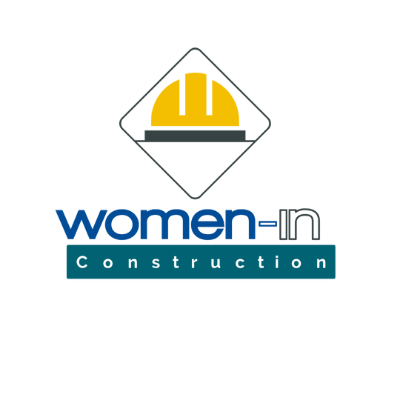 Womenin-construction.co.uk is a unique platform that has been created with the sole purpose to provide a one stop shop for women in the construction industry. Whether you are a young woman currently studying, someone looking to move into the industry, or you are currently working in the industry we have created a dedicated platform for you. We have removed all barriers to providing a great online community, peer network, with high quality, professional, and sector-specific resources to support all our members. We focus on both the professional and personal aspects of working in the industry, including a focus on the importance of health and well being.
We want to encourage organisations in the construction industry with female colleagues to become members by coming on board with Women in Construction to not only actively support their colleague, but in turn, show their commitment to support all women in the industry and act as an advocate for change.
We are proud to be of a kind platform in the UK for any women regardless of age or level of career who wants to work in this great industry.