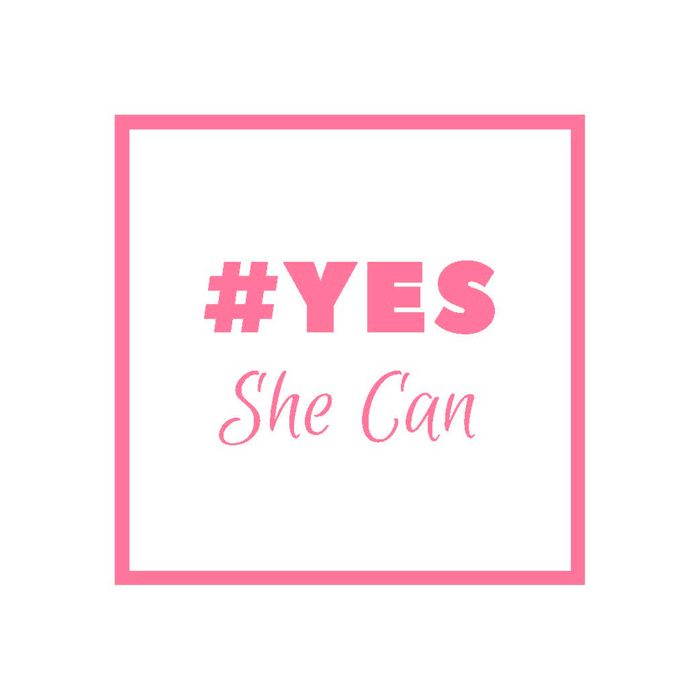 #YesSheCan supports women to break their career glass ceiling, from the individual to the organisation.
We aim to inspire and motivate women in their careers and to engage and support organisations develop on their diversity and inclusion journey.
We have a range of development-based services for individuals and businesses which include career coaching, leadership programmes, brand awareness, training and the #YesSheCan membership.
We've successfully helped many businesses and their teams on their Diversity Strategy including J. Murphy & Sons LTD, Ibstock Brick and MKM Building Supplies.
www.yes-shecan.com