Best Level 3 Construction & Engineering Training Provider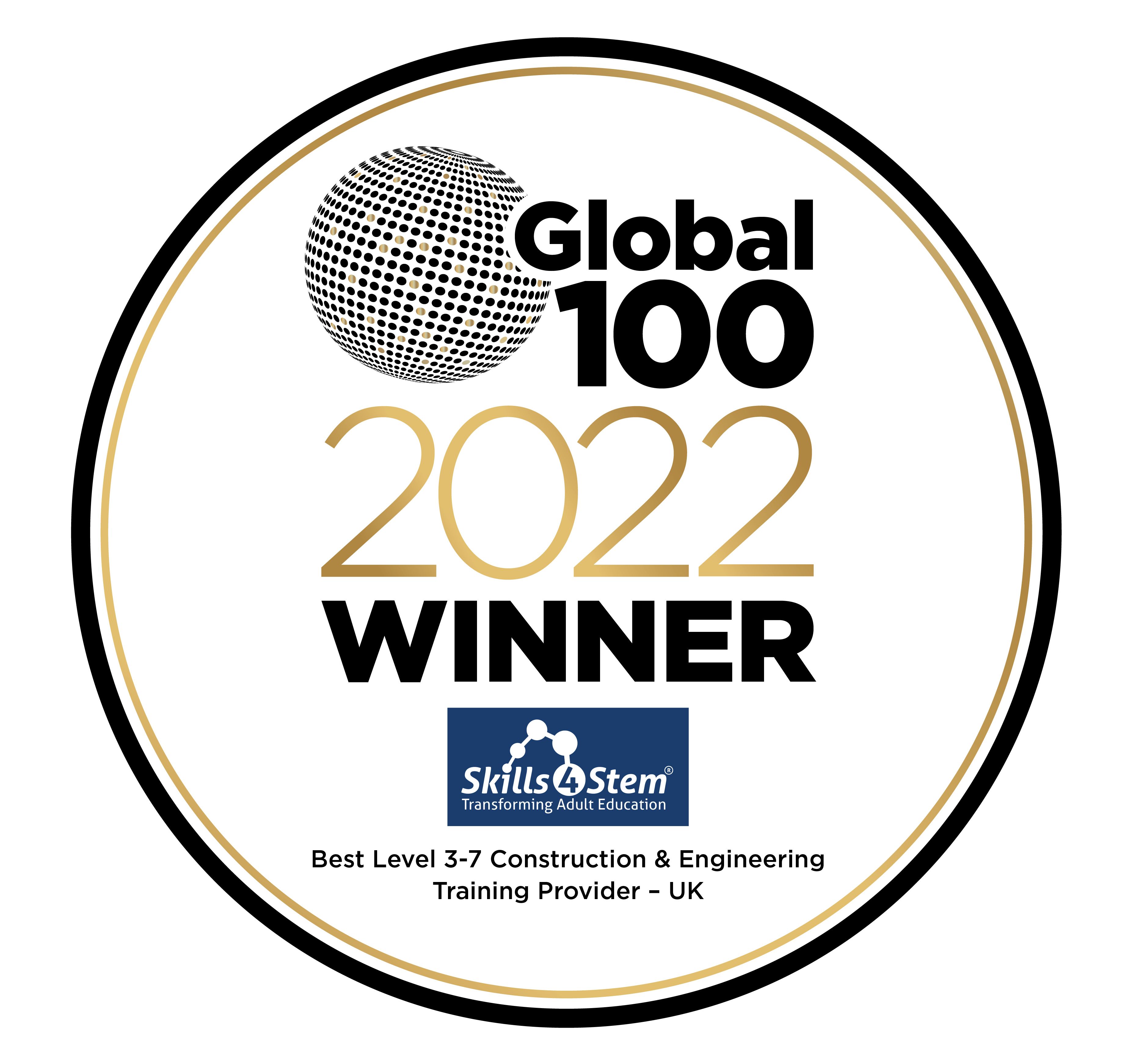 Our mission is "to transform STEM education by delivering personalised adaptive learning programmes which dovetails into current employment and unleashes the untapped potential of all our candidates."
Skills4Stem operates in the UK and Ireland, as well as within Europe and the UAE. We are recognised as a UK Education & Skills approved Main Apprenticeship Provider, and our industry focused training programmes allow our learners to progress into Professional Chartership. Skills4Stem works to transform adult education by delivering customised learning programmes. Skills4Stem recognises that each one of our learners have different learning styles, and as a result, we have built our training programmes around them. Our methods of teaching are designed for individuals who may not have excelled academically. We offer diverse levels of apprenticeship qualifications, each catering to the different abilities of our learners, as we want our students to be in control of how they learn.
Unlike many training providers, Skills4Stem concentrates on adult education. We like to ensure that we are providing STEM learning opportunities that are accessible to everyone. Learning is oftentimes associated with younger students. We purposely abstain from this concept in order to create a learning environment that is inclusive. We also focus on providing niche courses. Skills4Stem is one of a few training providers who offer courses in certain areas, such as construction and engineering.
Our programmes serve as an alternative to mainstream education. We recognise individuals who wish to take a different approach to their learning, and help to develop their skills at their own pace and style. We onboard individuals with passion and drive and help them to achieve the qualifications that they need to get to where they wish to be.