By how many percent is your company digitalized?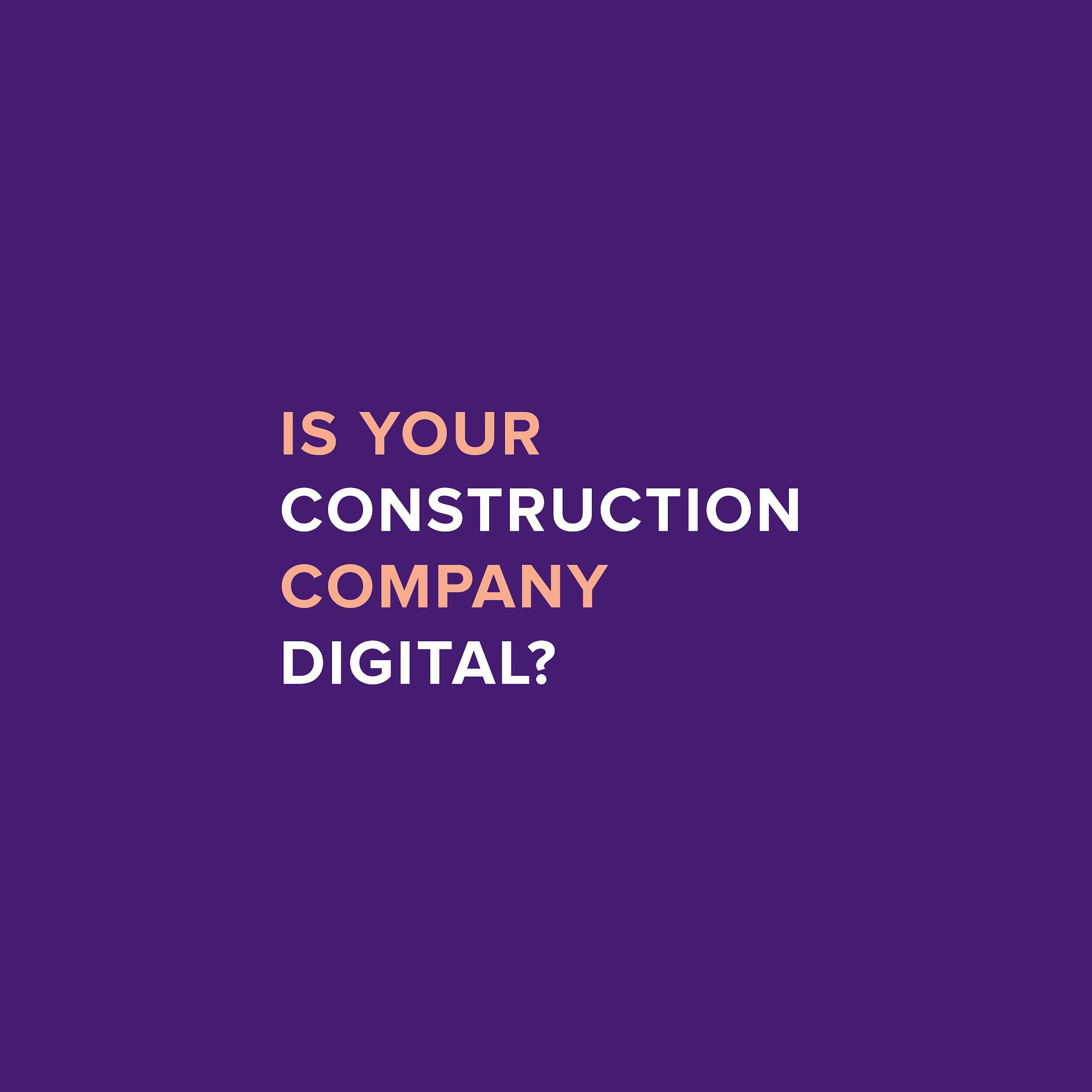 By how many percent is your company digitalized?
This question that I shared last time is the one that nudges your company onto the right track.

What did you get? 10%, 30%, 80%+? And what does it mean for you?
Our experience with SBS Node over years suggests that there are several common stages of digital transformation among construction companies, roughly related to how much the company internal processes and business model are digital.

10-30%
Usually indicates that some of the company processes are already digitalized. In such a company you often find that budgeting and accounting jobs, project workflow, milestones, resources, and some of communication are managed digitally. These are some of the areas where the increase in efficiency becomes visible first. This is perhaps one of the reasons why SBS Project and SBS Estimate are among the software modules that companies choose to begin their digital transformation with.
The company is often ready to develop further. But if a company is stuck in this stage for longer, it can also mean that it itself suspends growth. It is not uncommon that such companies find themselves to be cautious or skeptical about future development. Why? Because the software or systems that are currently employed in the company proved to be less efficient than expected. Or their versions are rather old. Or their functionality is limited, but then it seems challenging to integrate them with software from other providers. In fact, it is not as challenging as it seems, but I'll cover that later.

30-50%
Often suggests that the company has already reaped the benefits of digital processes that can, for example, include increased productivity or more efficient resource, material, and equipment management. It is now ready to embrace digital transformation, streamline its activities and monitoring further. These steps are often critical for strengthening the competitive position of the company further (think: not only aiming to survive the competition or crisis, but to thrive).
At this stage, a common data environment, customization and integration is necessary to continue further. Our clients typically turn to SBS Node+ to integrate their existing software with SBS Node platform in a single flow, enable BPMN platform process management, or, for example, integrate systems with IoT. Companies that already have complex projects, find such an integration to be instrumental right from the start of their digital transformation.
50-80%
This is usually a turning point in the digital transformation and competitiveness of the company. The digital is employed not only for certain units, activities, or processes, but on the level of the entire company. As the company data and processes have already been unified and streamlined in this stage, the majority of repetitive tasks can be automated. This is often a leap in efficiency that accelerates growth, as various operational costs are reduced even more while real-time monitoring and tracking of resources, processes, and progress by employees, contractors, and partners, is highly-detailed.

80-100%
The companies that have set the foundation set right, are ready to opt for full digital transformation. It finally can result in full employment of BIM, rather than just some of its opportunities, and greater collaboration within the industry and ecosystem.
Finally, what does the 0-10% mean? Often, it indicates growing risks, and untapped or artificially limited growth opportunities. In reality, regardless of its size, your company always has a potential to go digital, speed up growth, and strengthen competitiveness. And all this can be evidenced rather quickly, through both greater performance indicators, and vibe among employees.
If digital transformation is so effective, why so many companies are not yet on this path? It's usually about enablers and disablers of digital transformation that I'll share later.