27 Jul 2021
FPA responds to the building safety bill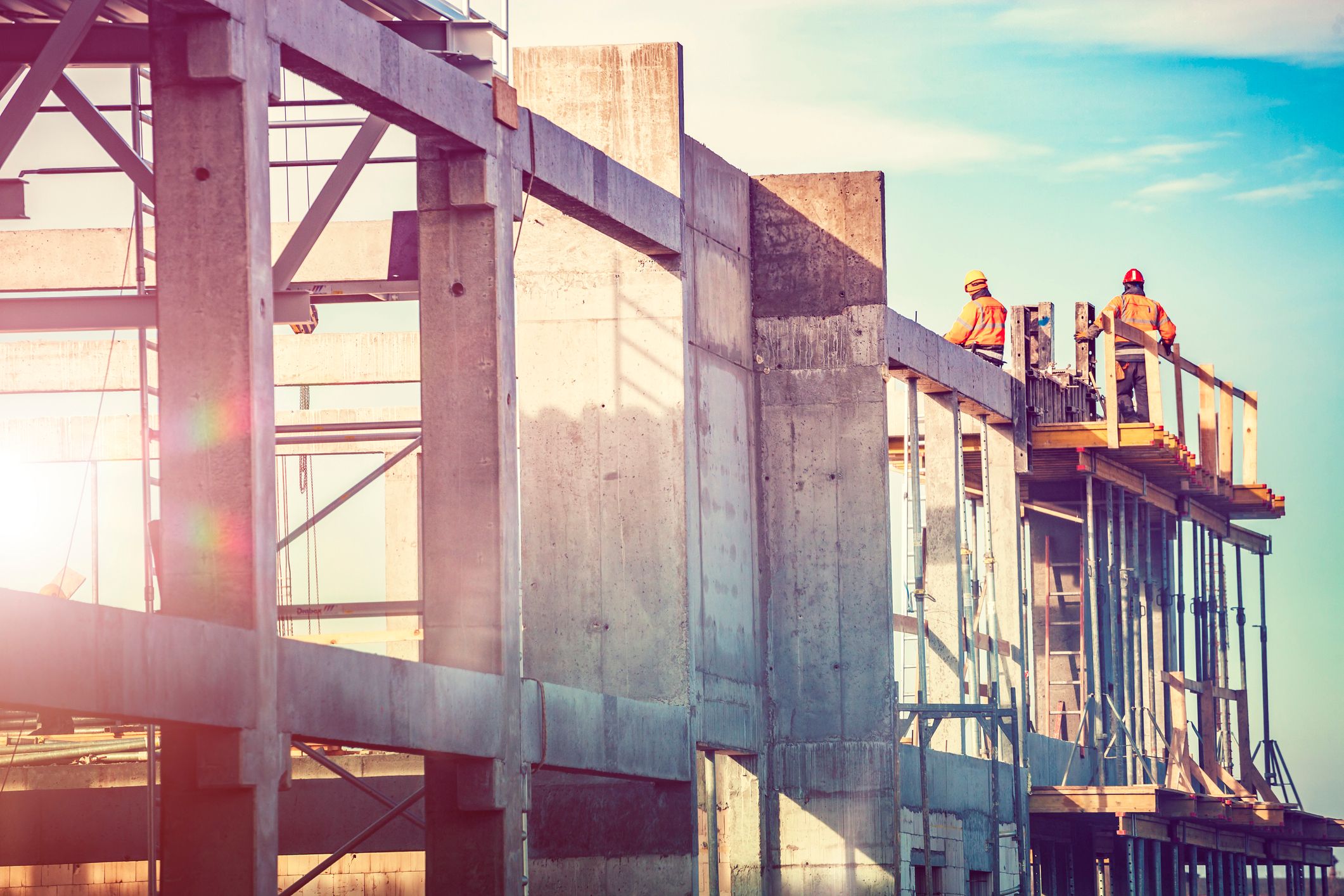 We have consistently called for the Government to focus on risk, not height when considering a new legislative regime for building safety.
We have consistently argued that it is fundamentally wrong to expect thousands of individual leaseholders to instigate legal action against developers, builders and product manufacturers who gamed a system that was so fundamentally flawed; that in our view is the Government's job.
We welcome the introduction of the Building Safety Regulator within the Health and Safety Executive, although we have grave concerns about the capacity of the specialists from all corners of the fire safety world to be able to service all of the requirements that might come from the direction power that is contained in the Bill.
We are pleased to see that the Government has responded at last to the pre-legislative scrutiny report from the Housing Committee.
We are disappointed that the Government does not accept the recommendation to make provisions for establishing a national system of third-party accreditation and registration for all professionals working on the design and construction of higher-risk buildings.
Having a Committee on Competence sitting as part of the Building Safety Regulator brings some comfort, but it still leaves those specifying the work to understand the vagaries of guidance and specialist accreditation.
We share the concerns of many who gave evidence during the pre-legislative scrutiny phase that much of the detail about how building safety will be practically implemented would be found in secondary legislation. We are pleased to see two Statutory Instruments have already been published to aid understanding of the Bill. It is alarming to see in the transition plan accompanying the Bill, that the Government does not anticipate all the legislation being in place until the later part of 2023.
The proposed solution in the Bill to paying for the remediation of fire safety defects simply kicks the problem down the road, inserts meaningless delay and does nothing to protect those are living in unsafe buildings. It is not the fault of those who bought their homes in good faith; the Government fails to understand the quantum of the problem and the financial and mental health impact it is having on a generation of homeowners. We hope to see considerable debate in Parliament on this subject and a change of heart by the Government.
It is good to see a transition plan published, but it does bring into stark relief the fact that the work to implement all this change will not be complete until at least the early part of 2024, seven years after the Grenfell Tower fire.