Insurance challenges of massive timber construction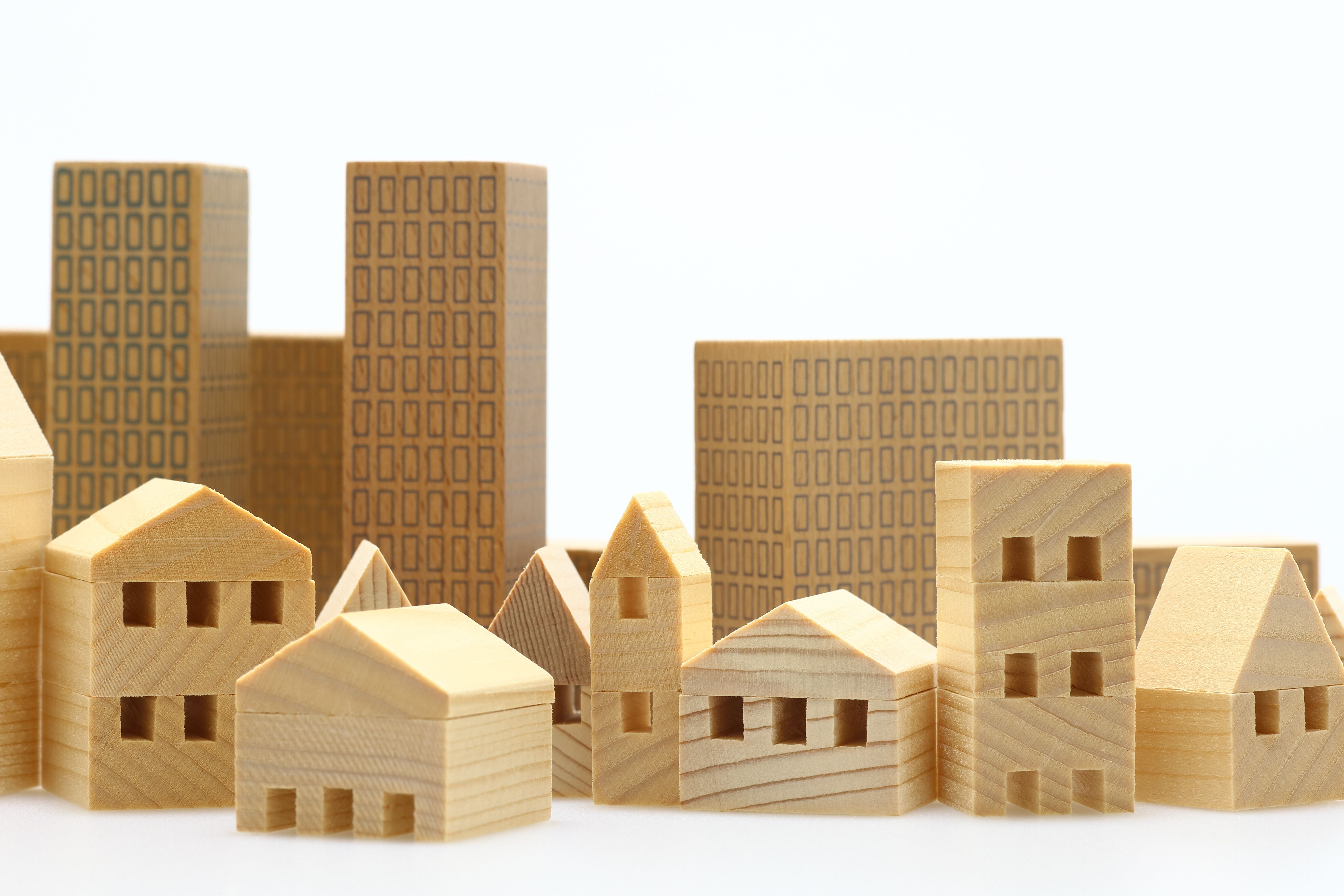 The white paper provides a definitive description of the insurance challenges of massive timber construction methods to the perils of fire and water, and some possible solutions. The paper has been produced based on insights from 24 major UK insurers.
It is intended that the paper may be used as a foundation for collaboration to encourage healthy dialogue between all stakeholders involved in timber construction projects and property insurers. Through early communication and collaboration, RISCAuthority believes that the goals for reducing carbon emissions, creating more sustainable communities, and assuring fire-safe buildings and communities can coexist in a way that can leverage workable opportunities for the enhancement of property protection and the net-zero agenda.
"The UK's Building Regulations are responsible for ensuring life-safety from fire in the home and workplace. Their single legal purpose for the protection of buildings from fire is to ensure the structural stability of the building for a sufficient period of time to support complete occupant evacuation and the fire service intervention required to facilitate this. The entire framework for the specification of construction materials, methods and safety systems is therefore time-based and, after that time has elapsed, there is no further expectation of the building to resist fire, or regulatory interest in how the event may conclude."
The paper explains that in the longer term, there is a substantial role for government to play in developing building regulations that better appreciate the challenges, if more complex construction types are to be embraced.
Dr Jim Glockling, Technical Director of the FPA and RISCAuthority said: "Insurance of massive timber buildings is simpler in countries whose building regulations, unlike the UK, embrace the benefits of property protection. Government and the design community have substantial roles to play in assisting the move to more sustainable construction methods – insurers alone can only do so much."
To address the need for education on 'designing for resilience' within the architecture fraternity, Dr Jim Glockling and Ian Abley, Principal Consultant for the FPA and RISCAuthority are offering a free course (delivered in person or virtually) to all architecture learning centres. For further details, please email info@riscauthority.co.uk.
RISCAuthority is an annually funded research scheme administered by the Fire Protection Association and supported by a significant group of UK insurers. Its research supports the development and dissemination of best practice with the goal of better protecting properties and businesses.