23 Oct 2019
London Construction Awards 2019 Finalist!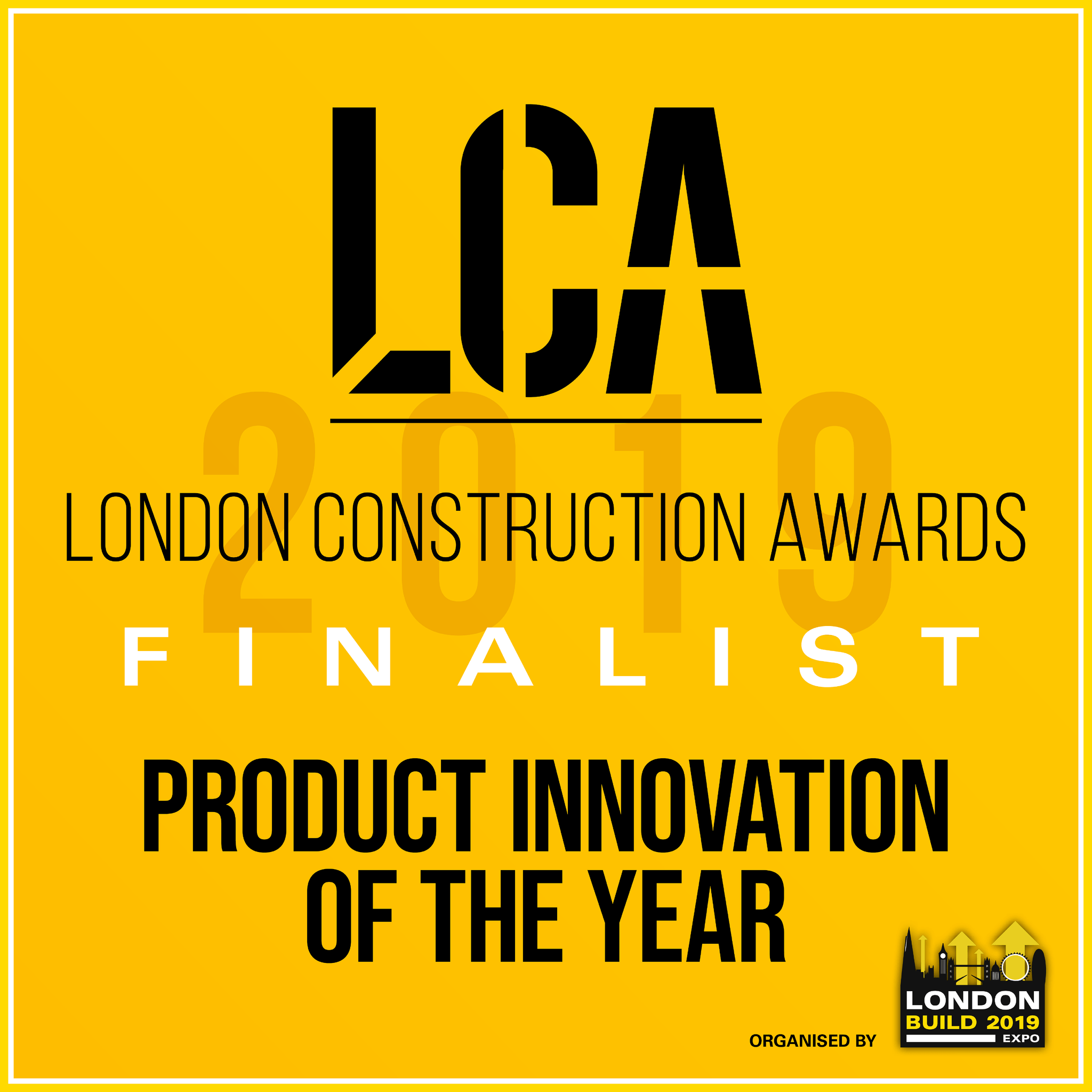 The London Construction Awards recognise achievements, developments and innovation within London's construction industry. Domus Ventilation is the only ventilation company to have reached finalist status in the Product Innovation of the Year category, for which the company is understandably proud.
Domus Ventilation's CMX-MULTI MEV unit is an extremely compact and highly energy-efficient centralised MEV, designed for use in apartments and small to medium sized houses. It extracts indoor pollution and draws moisture-laden air out of wet zones, such as kitchens and bathrooms, depositing it outside for greatly improved indoor air quality and environmental comfort.
At just 125mm in depth, the CMX-MULTI is the smallest and lightest MEV on the market, enabling it to fit into a standard newbuild cupboard, as well as lofts and ceiling voids. Its clever design allows for installation horizontally or vertically, and direct connection of the spigots to the most common UK ducting size rather than using adaptors.
Energy-efficiency is a key element of the CMX-MULTI, which has an extremely low Specific Fan Power down to 0.14 Watts per litre per second (W/l/s) - the lowest in the market today and well below Building Regulation Part L requirements of 0.5 W/l/s.
The CMX-MULTI forms part of Domus Ventilation's range of high-performance mechanical ventilation systems, which also includes Mechanical Ventilation with Heat Recovery (MVHR) ranges HRXE, HRX2D and HRX-aQ.
Domus Ventilation has a well-deserved reputation for quality, supported by excellent technical support, from a market leading manufacturer and designer. It is well placed to offer immediate, practical solutions to Building Regulations Parts F & L.