14 Oct 2021
New Facility for Offsite Rebar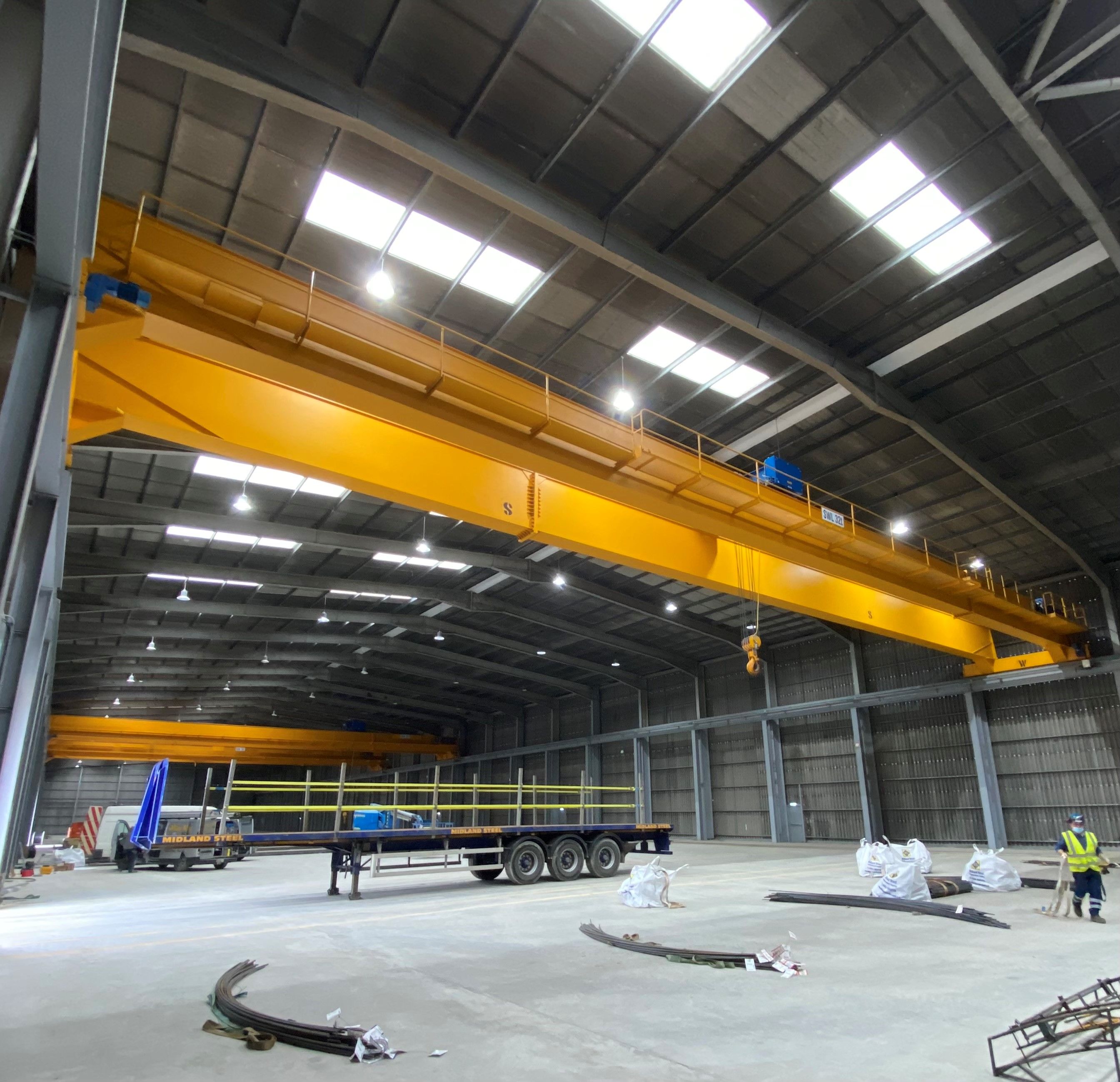 Midland Steel expands facilities with an additional factory space in London Thamesport.
The facility boasts direct access to rail and sea transportation, enabling high volume deliveries for infrastructure projects with minimal carbon footprint.
The factory is also home to automated production with robots and BIM model accessible directly on the factory floor.
It is with great excitement and pride that we announce our expansion within the London Thamesport facility.
After 11 years of hard work we are now the only company in the UK to currently;

•Operate a 6,000 m2 offsite manufacturing facility for reinforcement solutions.
•Have direct access to deliver via Rail Road and Sea.
•Operate an on site training school for Steelfixing and Detailing.
•Store 25,000 tonnes of rebar on site.

We would like to say a massive thank you to our hard working loyal and dedicated staff ,supply chains and London Thamesport for helping us on our journey.
🔵🟡

#rebar #innovation #offsiteconstruction #bim #construction #londonconstruction

FasterFix Modular Rebar