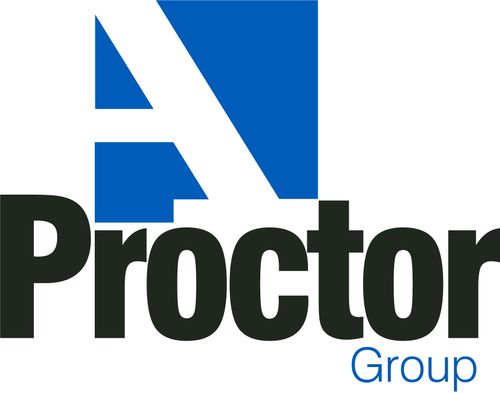 A. Proctor Group
Stand: D14
| Insulation
| Modular solutions
| Offsite solutions
| Roofing
| Vapour control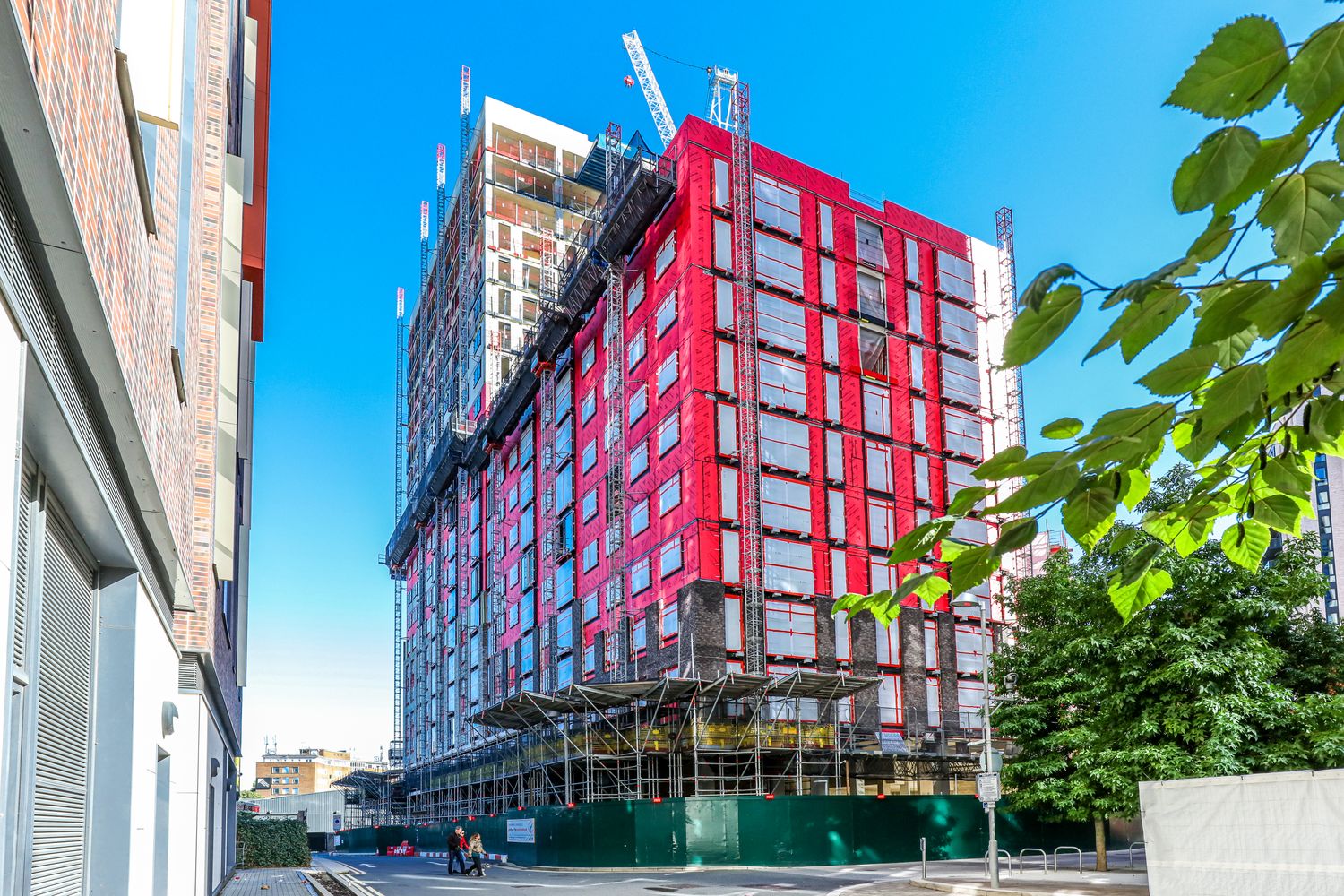 The A. Proctor Group offers a superior range of technically advanced product solutions covering airtightness, vapour control, thermal, acoustic & ground gas suitable for façade and building construction. Based upon over 50 years of providing solutions for the construction sector we understand that a totally holistic approach is required to building design.
A trusted brand with architects, developers and contractors, the range includes the industry's highest performing solutions to address the challenge of reliably achieving airtightness, thermal requirements, and condensation control in buildings.
The suitability of materials within the construction of tall buildings and the increased requirements for fire safety means that the correct selection and application of materials are at their most critical. In developing its portfolio of advanced membranes, the A. Proctor Group has designed this in, backed up by independent testing observing the performance of the products as part of a holistic system.