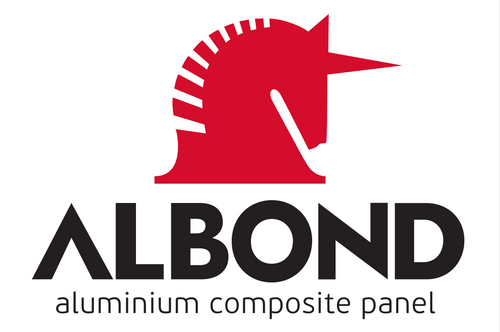 ALBOND
Stand: D45
| Building structures/substructures
| Cladding
| Composite materials
| Interior design products
| Panels
| Roofing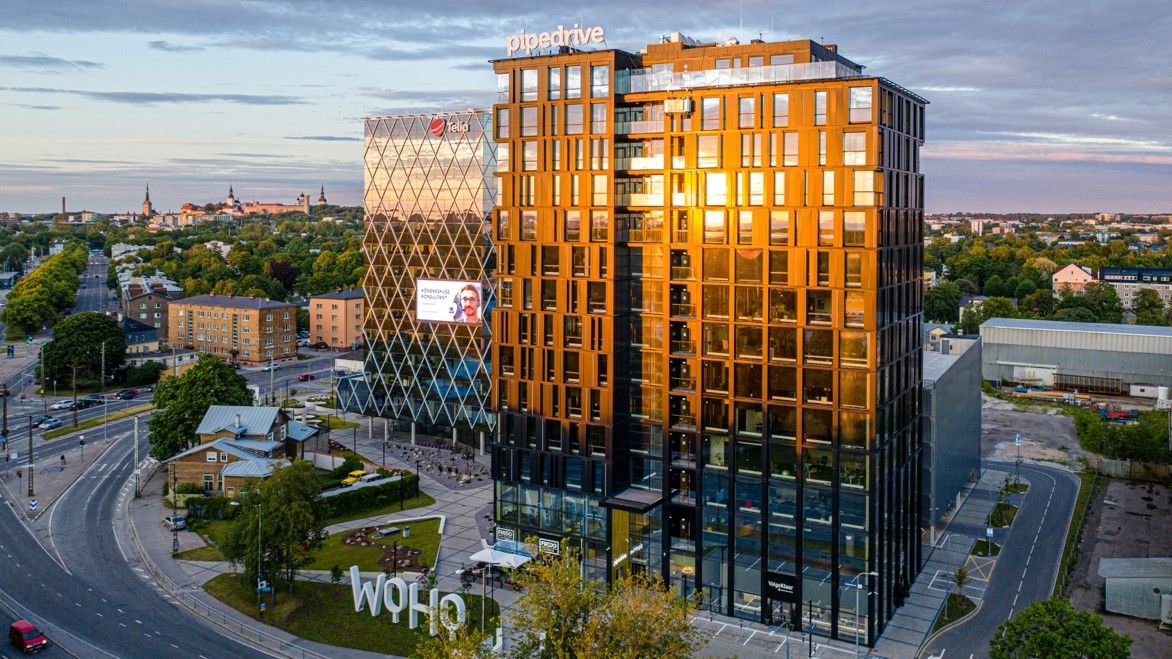 ALBOND ALUMINYUM SANAYI VE TİCARET .A.Ş. belongs to KEMAH Group, our head quarter and production plant are located in Turkey (City of Çorlu)
We are a producer of aluminium composite panels under registered brand name ALBOND® and painted aluminum in sheets and coils.
We have wide range of EU certifications including BBA, CSTB, ITB, CE.
65000m2 of production facility in Çorlu with 15000 m2 closed area is fitted by hi-tech and modern equipment including full range of aluminum coil coating and an accredited Lab with professional equipments.
We also specialize in production of painted aluminum.
Our annual capacity is approx. 25 000 tons of aluminum coil coating and 7,5 million sqm of aluminum composite panels.
Composite panels and painted aluminum may be produced in any color taken from RAL, Pantone, NCS color charts.
Address
Hatip Mahallesi Ali Osman Celebi Bulv.
No 140
Corlu/Tekirdag
Turkey
59860
Turkey