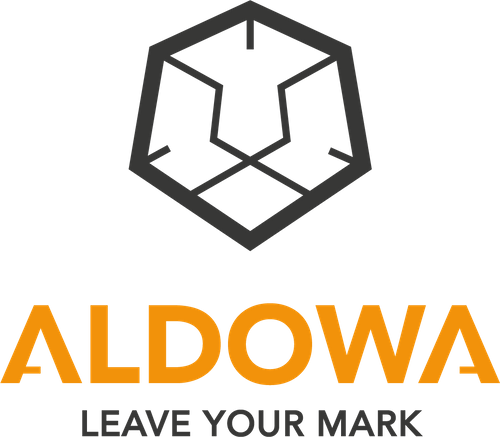 Aldowa Group B.V.
Stand: C28
| Cladding
| Panels
| Solar Photovoltaic (PV)
| Steel fabrications
| Surface finishes
| Sustainable solutions/products

Those who realise dreams are seen
Aldowa is your facade builder: We enigeer, manufacture and install metall and composite facade cladding. Special lines, exceptional architecture, high-profile facades: whatever your dream, we make the wildest ideas concrete and workable. No challenge is too great and no idea too complex.