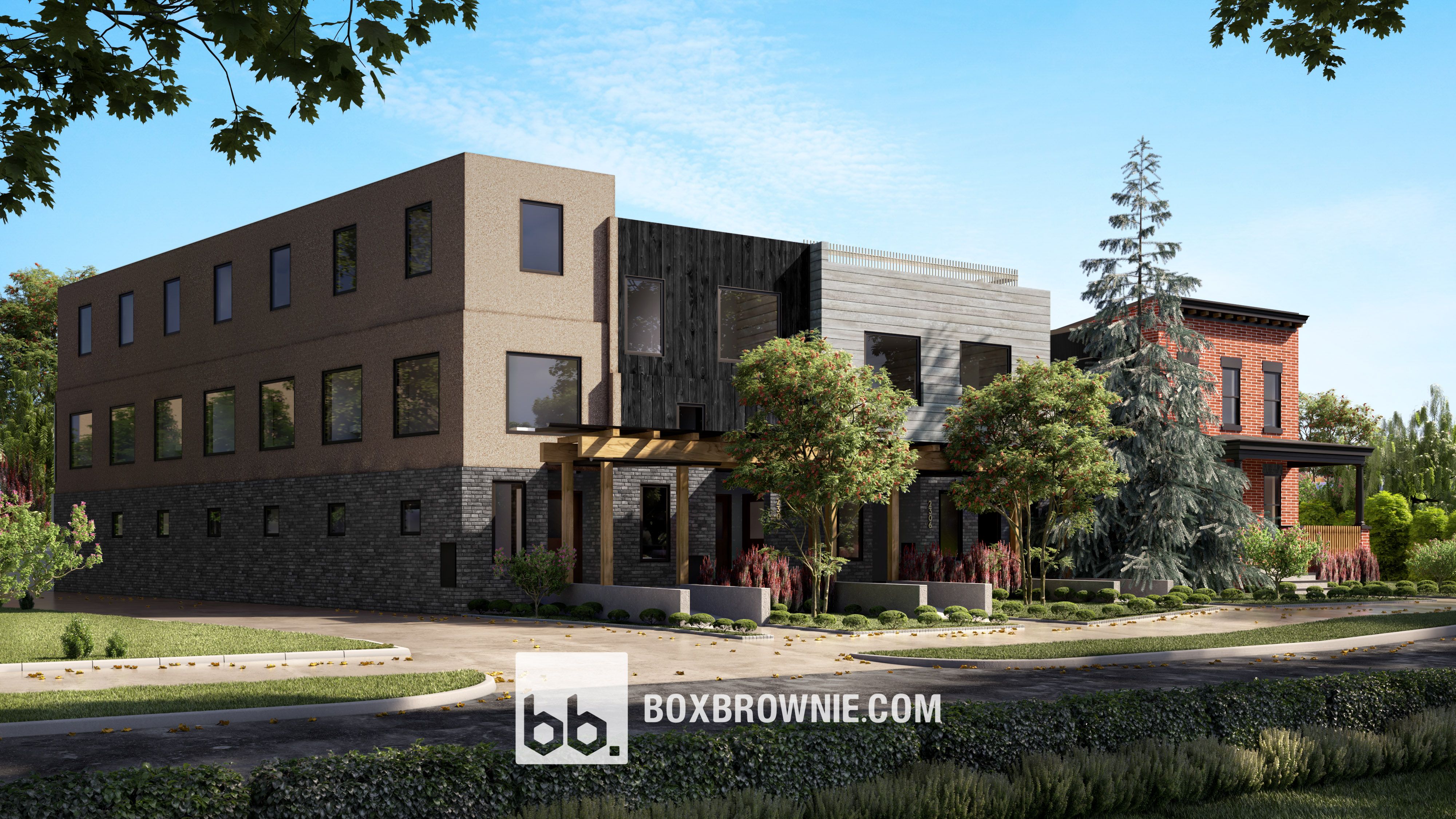 With over 100,000 customers in 108 countries, BoxBrownie.com is a world leader in visual property marketing. Let BoxBrownie.com Renders do all the visualising for you with our range of interior and exterior renders plus immersive 360 ° Render Virtual Tours.

With an online virtual tour, your pre-construction development is readily available for potential buyers to view and interact from home or anywhere. The buyer can travel through all the rooms and view different finishes. A full visual walkthrough gets your buyers emotionally invested and ready to buy Off Plan. Building industry professionals can also enjoy a range of image editing services including floor plan redraws, virtual staging, photo editing and more.
Address
The Corporate Centre
30/13 Norval Court
Maroochydore
Australia
4558
Australia
Videos
Virtual Tours are becoming very popular in the real estate industry as agents look to leverage virtual reality and give their potential buyers an engaging experience.

Struggling to convey your property vision or the potential of a new listing? In this video, we take a look at the power of a "Virtual Renovation" and just how effective it can be.

Watch our video to see how you can utilise our renders to sell your developments!