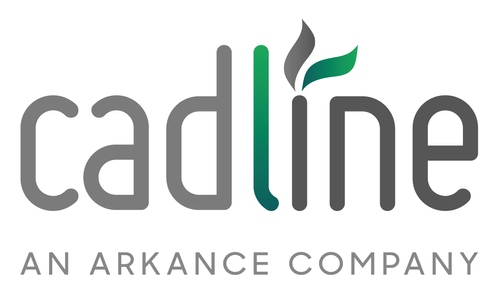 Cadline
Stand: D66
| BIM
| Consultancy
| Other
| Training and apprenticeships
| Digital construction technology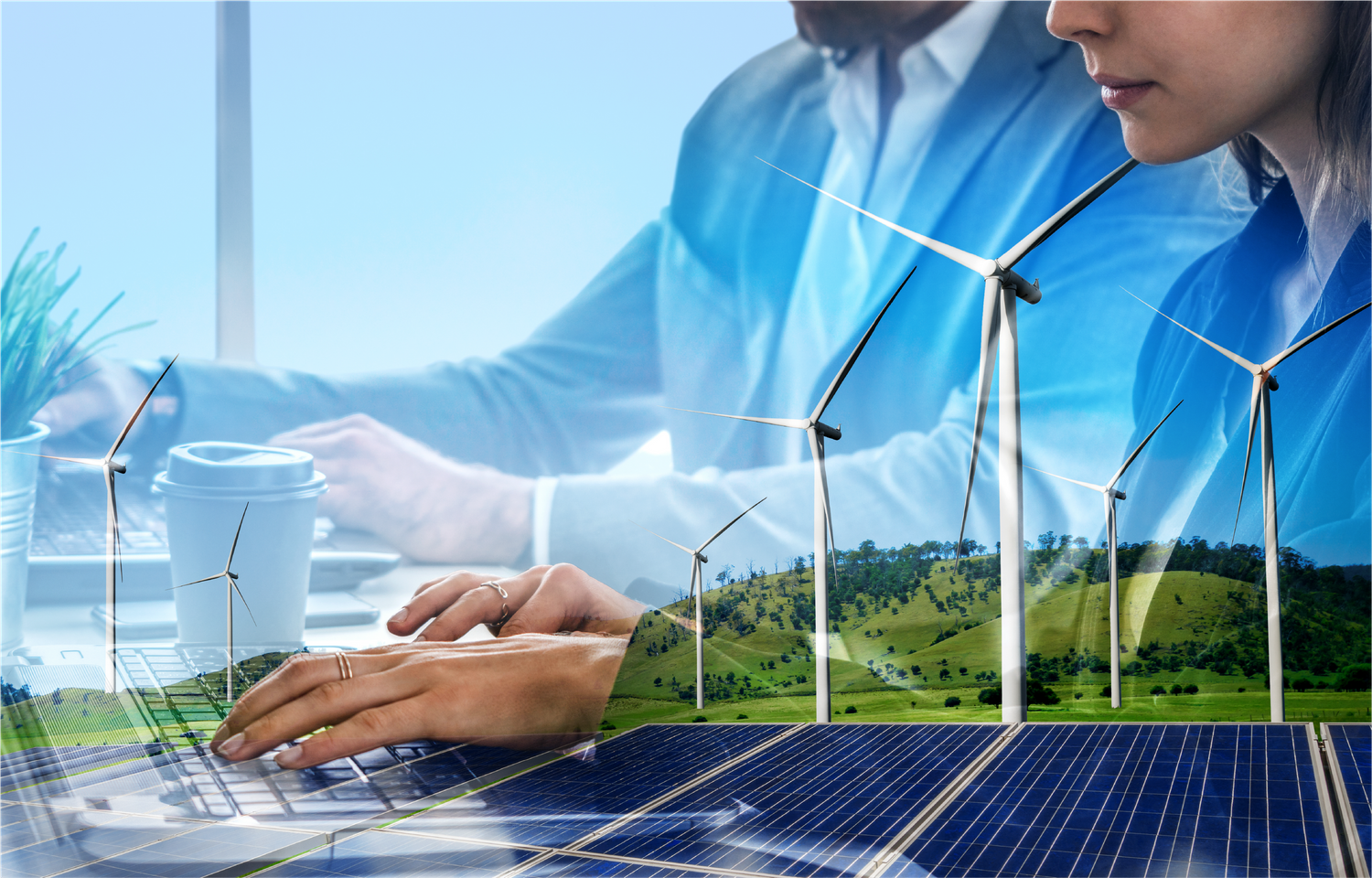 Visit the Cadline stand to find out more about our innovative products and how they can help your business.
A must visit for building services companies to see MEPworx, the UK's leading M&E design program. Used as a standalone program or interfaced with Revit, MEPworx is a UK developed easy to use M&E design & engineering solution with full compliance to UK regulations. MEPworx facilitates designs with a high level of sustainability by using its built-in 'CIBSE guide A' thermal calculation module or by seamlessly interfacing with dynamic simulation programs including IES, TAS and Design Builder.
Also our DynamicAIM solution which bridges the gap between Design, Construction and Asset management. The Digital Engineering team use laser scanning and drone photogrammetry technology to capture your existing sites and assets to produce 3D models.​ From design to delivery, our customers benefit from integrated solutions to improve their workflow and connect their data.