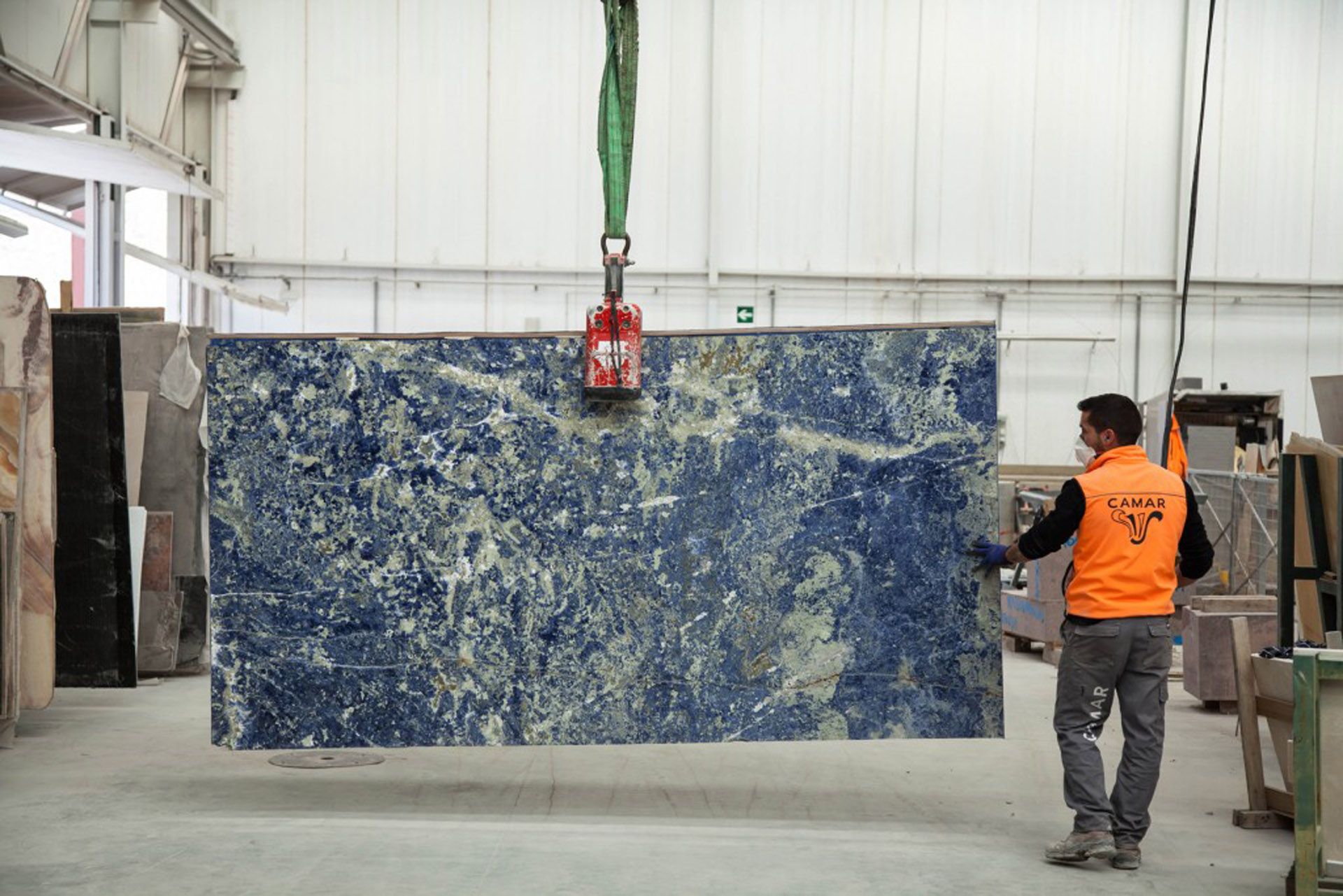 Camar Marble is a family company that was founded by Mr. Jose Sanchez in 1977. Nowadays it is managed by their sons Manuel, Antonio, and Jose Sanchez Tapia.
We own quarries and supply bespoke natural stone for hospitality, commercial, residential and singular projects. We have gained in excess of 40 years experience working in our quarry in Macael, Spain and also work with various materials (both Spanish and imported) from around the world. We obtain materials of the highest quality directly from main national and international quarries, offering our clients a wide range of possibilities and guaranteeing exclusivity and distinction in their projects.
The company has been in constant evolution since its creation. Looking for the latest technology and the best professionals. Always searching for new opportunities and opening new markets. We have made different and large projects in Europe, North America, Africa, Asia and the Middle East.