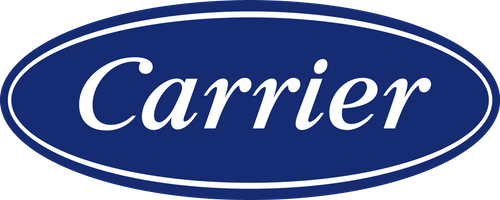 Carrier Building Technologies
Stand: E20
| Air Conditioning
| Building systems
| Heating systems
| Software
| Sustainable solutions/products
| Ventilation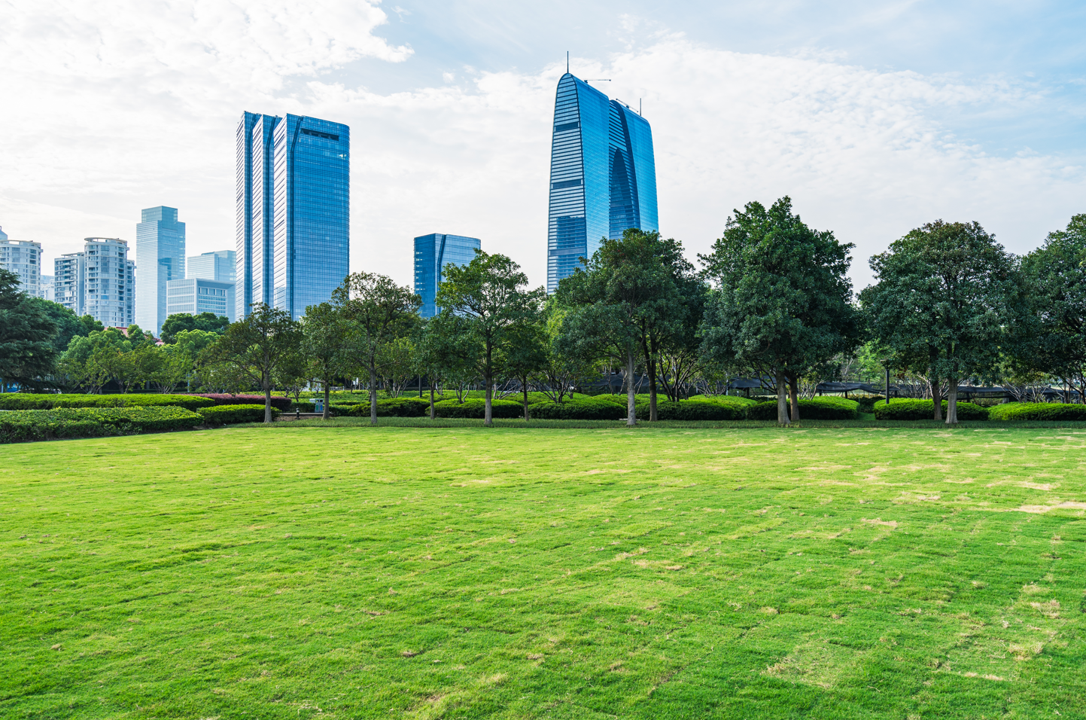 Since 2004, Automated Logic (ALC) has been part of Carrier Global Corporation, the world's leading provider of healthy, safe, sustainable, and intelligent building and cold chain solutions. This acquisition gives the Carrier group a global offering in the fields of refrigeration, supervision, automation, fire and security.
Founded in 1977, ALC provides innovative building management solutions. Solutions that maximize the energy efficiency and sustainable operation of buildings, while ensuring occupant comfort. Its intuitive products control and monitor building utilities such as heating, cooling and lighting for the commercial office, education, healthcare, government and data center markets.
Together, we make buildings better.