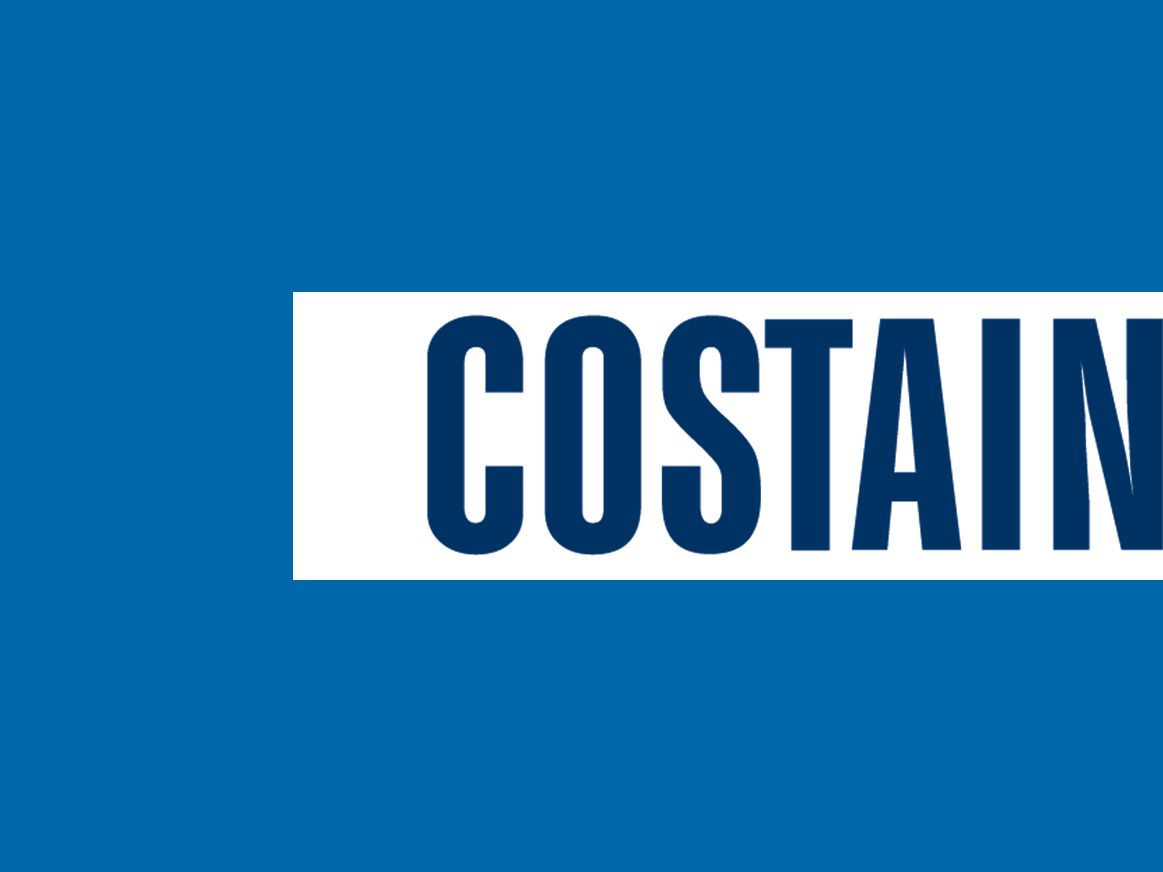 We have a well established structure and operating model for our supply chain management. Our controls ensure we select and appoint the best suppliers who are both responsible and capable of delivering our business needs.
To maintain the right calibre of suppliers within our supply chain, potential suppliers must follow one of two assessment routes.
Via the Achilles Building Confidence accreditation scheme. This is our preferred option; however we now accept all recognised Common Assessment Standard (CAS) bodies and their associated accreditation schemes (click here to learn more).
Alternatively, via the Costain materials, plant or subcontract pre-qualification questionnaire completed through our Supplier Relationship Management system (SRM).
If your company would like to be considered for inclusion on our supply chain, please come and meet us at London Build ExPo 2022.