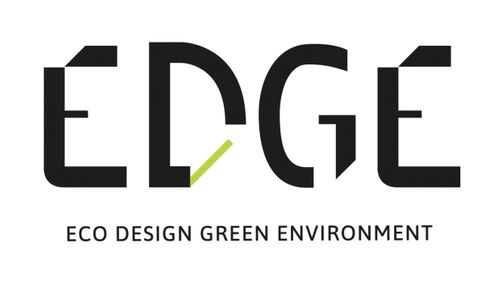 Edge
Stand: B32
| Consultancy
| Education
| Interior design products
| Materials
| Surface finishes
| Sustainable solutions/products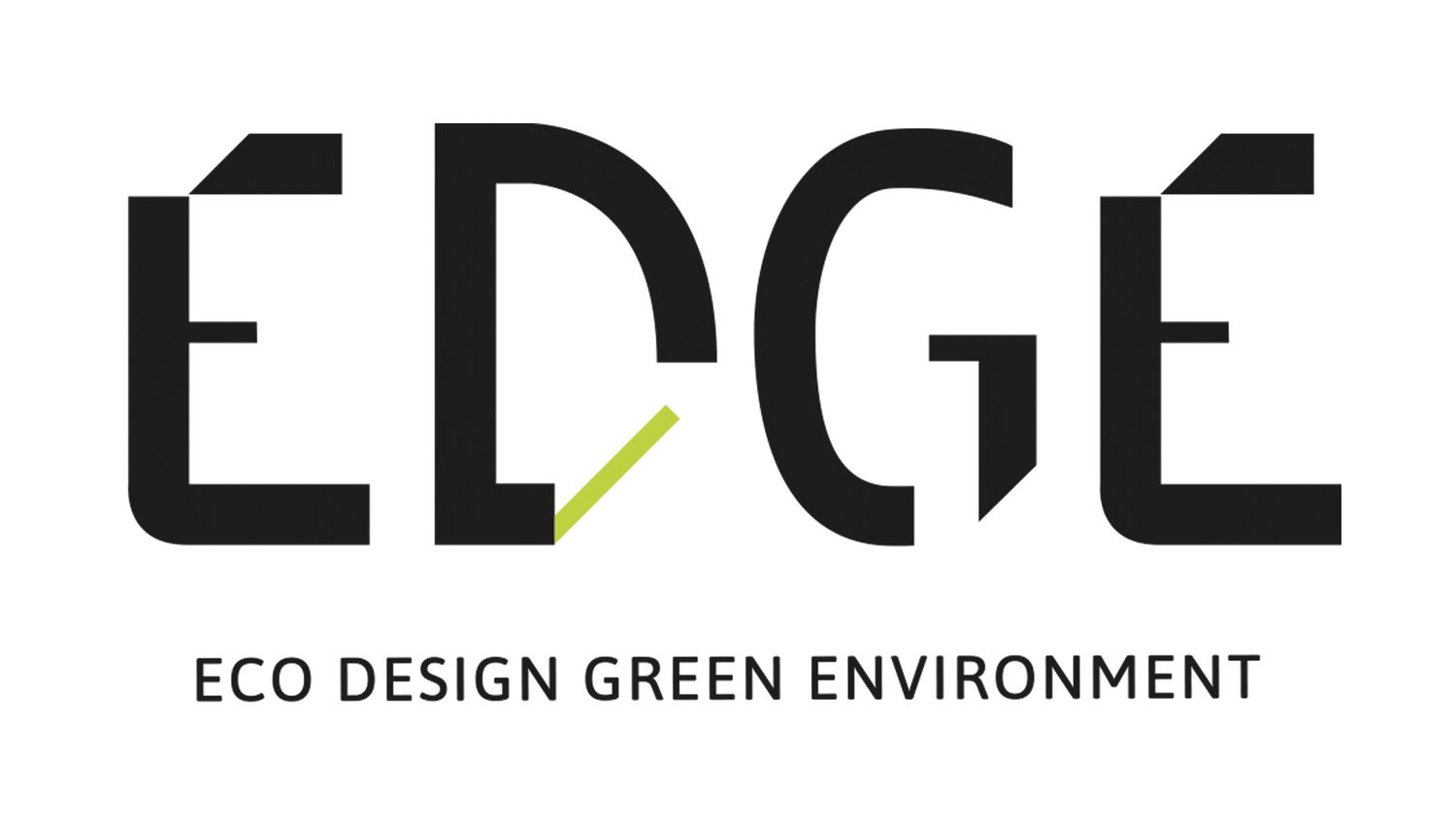 About us
EDGE is London's first interior design and construction showroom dedicated to sustainable products and materials.
We are also an online shop where architects, interior designers, specifiers, construction professionals and DIYers can purchase products from these brands in order to make homes, offices or commercial spaces more sustainable.
Our mission
It's estimated that the building and construction industry is responsible for nearly two fifths of global emissions. At a time when climate change has become a climate emergency, the sector has a clear responsibility to play its part to ensure that it minimises its impact on people and the environment.
Our goal has been to bring those expert brands together, show the industry what the possibilities are, and empower businesses and individuals to take sustainability into their own hands by.
This year own our stand we have:
Lundhs Real Stone
Coats Paint
Detail Lighting