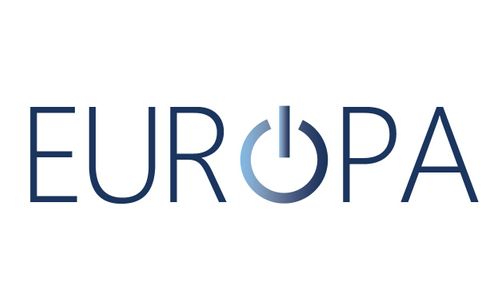 Europa Plc
Stand: E22
| EV Charging
| General products
| Panels
| Project and Site Management
| Solar Photovoltaic (PV)
| Other
We are a privately owned British business with over 45 years of construction, industrial, domestic and specialist industry knowledge. We provide a full range of traditional and smart solutions for housing, developments, commercial and residential projects to suit all requirements without compromising on quality.
Europa is a fast growing, data driven company, which sells, and delivers a wide range of electrical products. We offer over 3500 products in our catalogue to support customer requirements. All our high-quality products meet UK standards and offer a variety of solutions to guarantee customer satisfaction, the cornerstone of which is delivering quality service and innovation.
We will be demonstrating our fast movers and innovative products. This presents an ideal opportunity for professionals in the Construction sector, to see our team and talk face-to-face, see our products, ask questions and get answers by our expert technical support team.
SEE US ON STAND E22