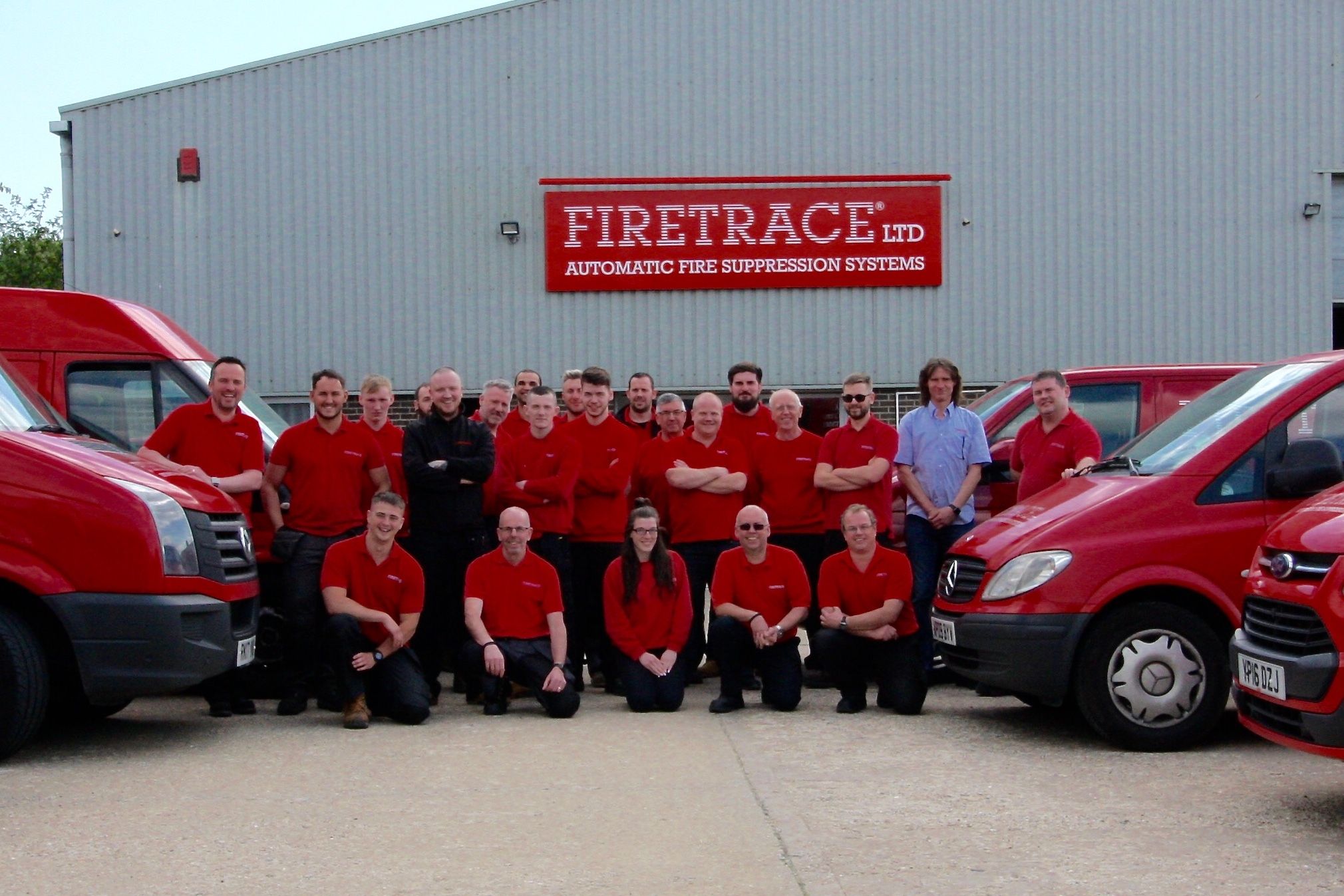 Firetrace specialise in automatic fire suppression systems using patented detection tube technology. Firetrace systems operate pneumatically detecting and extinguishing fires at source without the need for external power. Firetrace is ideal for many applications and can be retrofitted to existing equipment.

Visit us to see the Firetrace tubing in action.
Address
Firetrace Ltd
Unit 22 Knightsdale Road
Knightsdale Road
IPSWICH
Suffolk
IP1 4JJ
United Kingdom
Videos
In January 2018 Firetrace installed an Automatic Fire Suppression System to a CNC machine for protection whilst unattended however, only two months later Firetrace were contacted stating a staff membe ...