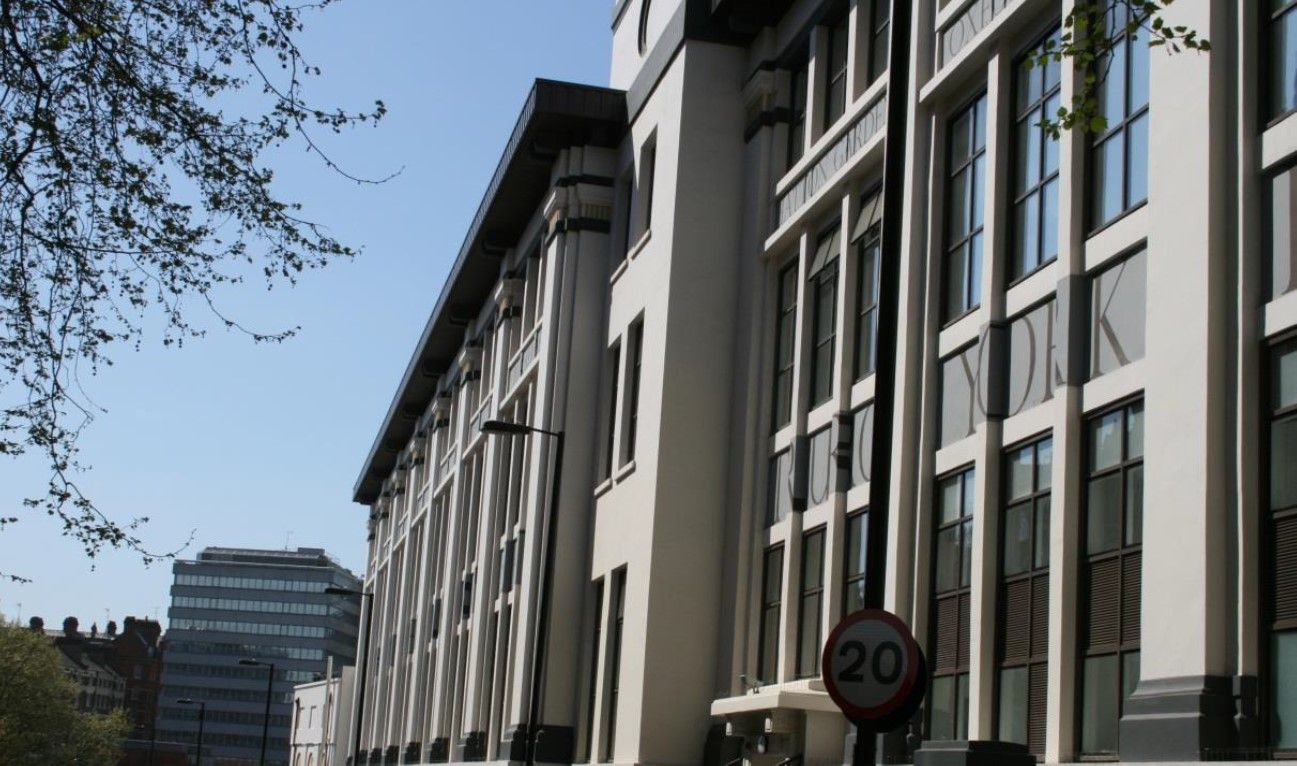 As one of the most well regarded and established British manufacturing brands for construction, Fosroc products have been used since the 1940s in the building and repair of landmark London structures. Fosroc's Conbextra HF grout was used for the Palace of Westminster in 1980, and more recently in the 2000's, Fosroc joint sealant was used for Wembley stadium, and Conbextra UW grout was used for the supporting columns of the Emirates Air Line cable car. Today, Fosroc are currently involved in several major new build and refurbishment projects across London, providing waterproofing solutions, concrete repair and joint sealants. While the majority of product is sold through Fosroc's distributor network, the team at Fosroc engage specifiers, engineers and architects early in the project stages to ensure full product support is readily available from the outset.
Address
Drayton Manor Business Park
Coleshill Road
Fazeley
Tamworth
Staffordshire
B78 3XN
United Kingdom
Videos
Explainer animation comparing the differences between Supercast Watertight Concrete Powder and Supercast CWA Crystalline Watertight Additive.