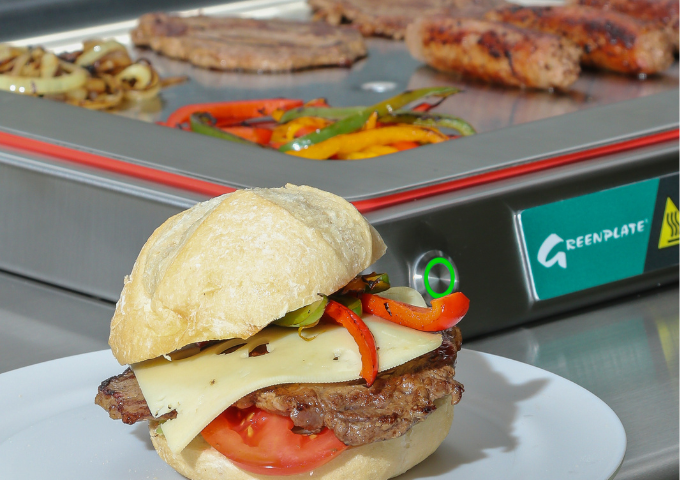 GREENPLATE® is an Australian Owned and Operated company based in Brisbane Queensland. Specialising in the design and manufacture of stainless steel Commercial Electric BBQ's and Solar Electric BBQ's.
Greenplate's Parent Company, Cosmos Solar Pty Ltd. Was established in 1983 and operates behind the scenes as the Product Development Division. Having a dedicated Development Team allows the company to remain at the forefront of design and production of some of the most energy efficient BBQ products in the world. This includes our internationally patented low-voltage, high-efficiency heating element and continued innovation in the efficient use of energy resources.
Greenplate® is Quality Assured to ISO 9001:2015 international standards. This ensures the companies consistency in quality, reliability, and service. This provides customers with confidence that each Greenplate® product that is dispatched has passed stringent quality control.
Clients include but are not limited to Government agencies, Architects, Engineers, Developers, Holiday Parks and many more.