Hawkins & Associates
Stand: A26
| Glazing
| Fire protection
| Cladding
| Structural build
| Ground engineering
| Drainage and water control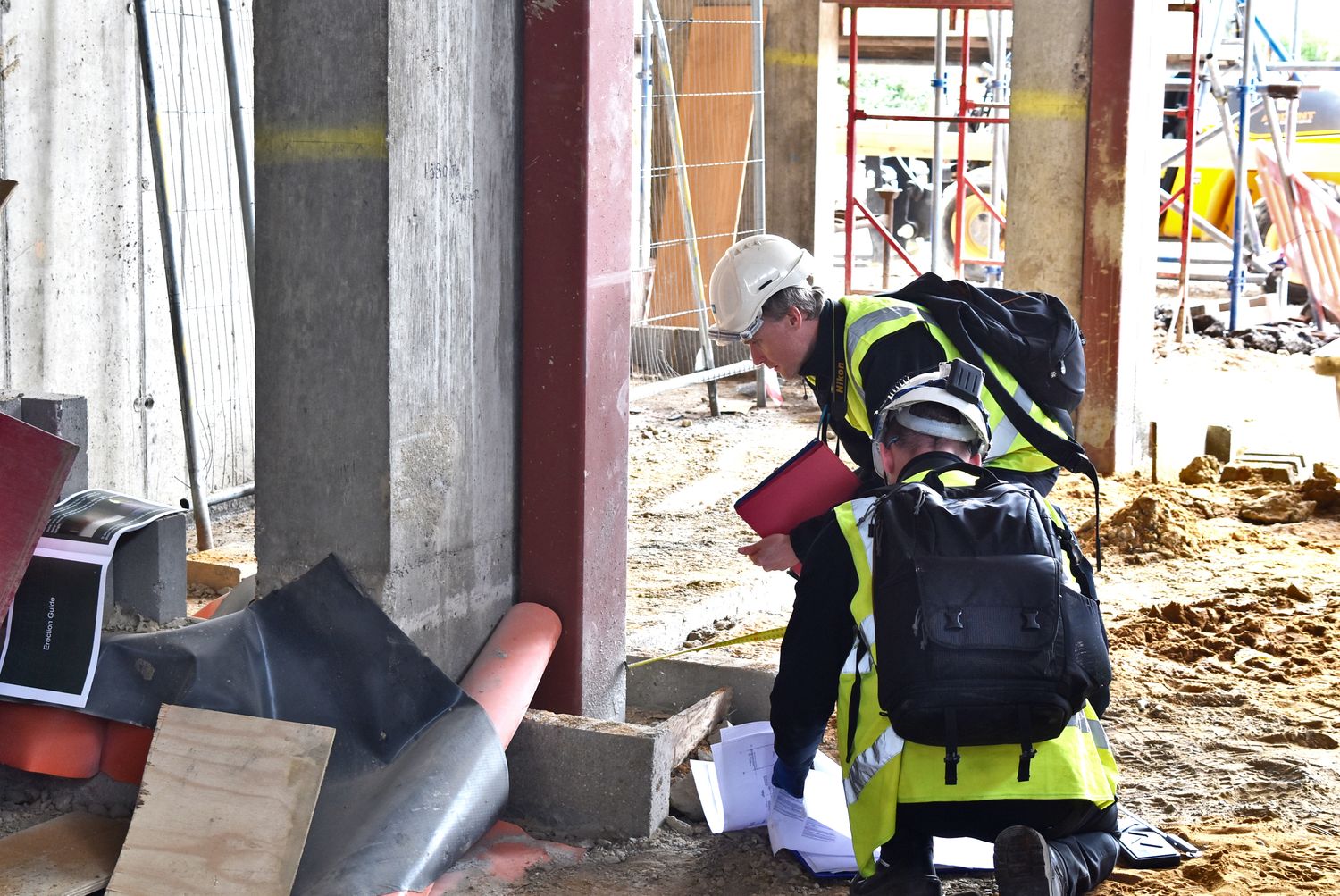 Hawkins, established in 1980, provides a wide range of forensic investigation and root cause analysis services, both in the UK and globally. We operate from 8 offices in the UK as well as from Dubai, Hong Kong and Singapore.
Our services include:
Pre-loss risk management: Reducing the risk your assets will experience a failure. 
Forensic Investigation: Investigating the root cause of an accident directly for you or your insurers to understand why it happened, how it can be prevented and your level of liability. 
Expert Witness Services: Acting as the independent expert in litigation and alternative dispute mechanisms. 
Post-loss advice: Reducing the risk of recurrence and improving processes. 
Our team of forensic engineers and architects investigate and advise on a wide range of subjects including: civil and structural engineering, quantum and delay, materials failures, construction site injuries, fire stop and spread, plus many more.