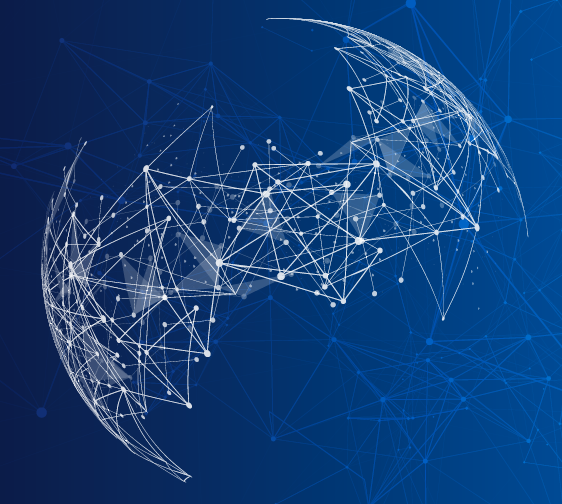 Through our HugheON portfolio, Hughes Europe helps distributed enterprises to maximise productivity by providing optimised, resilient managed networks wherever your sites happen to be.
Our flexible, comprehensive connectivity capabilities mean we can design and deliver the right solution to meet our customers' commercial needs.
We can get connectivity up and running in a matter of days to help industries such as construction to respond to rapidly changing site requirements.
Our long-standing relationships with our customers are testament to our collaborative and quality focused approach.
We deliver our services throughout Europe and offer a single point of contact with a single, aggregated service level agreement for all sites irrespective of size or location.
We are part of Echostar Corporation and a division of Hughes Network Systems. The Group has operations in 100 countries around the globe. In Europe alone we manage 55000 sites, across 28 countries.
Address
Hughes House
Rockingham Drive
Linford Wood
Milton Keynes
Buckinghamshire
MK14 6PD
United Kingdom