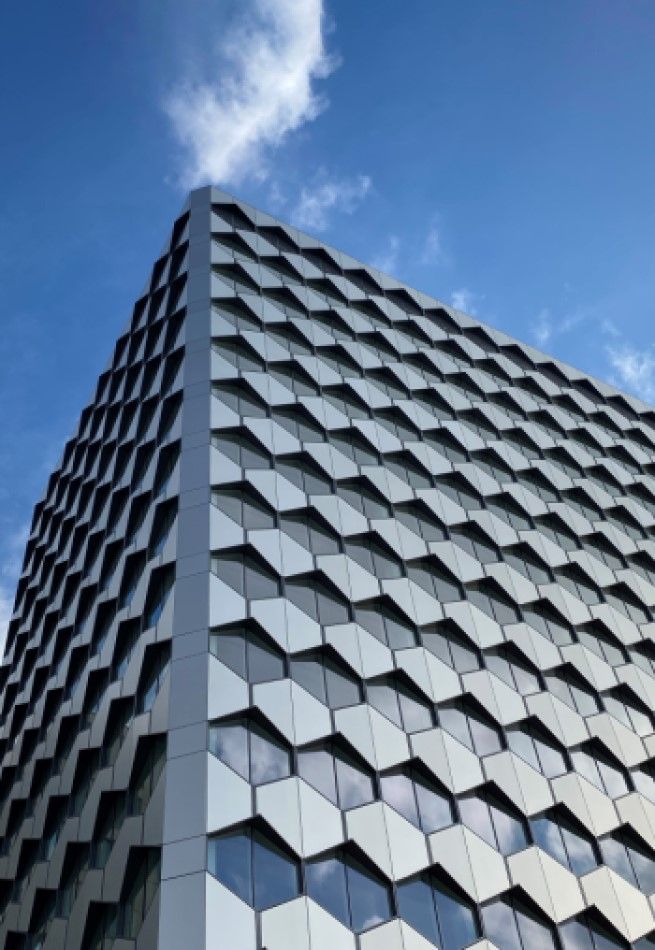 Metalline are market leaders in the manufacture of A1 and A2 rainscreen and spandrel panels.
Established over 30 years ago, recent testing that resulted in our compliance to the latest industry standards has propelled Metalline to the forefront of the non-combustible cladding market.
New product lines such as our unique F2F Railing System and the X-TRU Extruded Plank System add to our wide range of capabilities that cater to the new build and remediation market alike.
-
Intelliclad is an intelligent fire detection and alert system designed to offer the highest level of building safety for residents living in high-risk residential buildings.
We install internally to NFCC guidelines and externally by integrating into the dangerous external façade. Our approach is supported by research that suggests 60% of high-rise façade fires since 2010 have started externally, and therefore a unique system like Intelliclad is needed now more than ever.