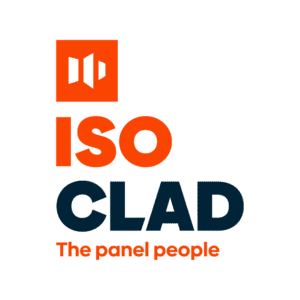 Isoclad Ltd
Stand: C60
| Cladding
| Composite materials
| Fire protection
| Insulation
| Modular solutions
| Panels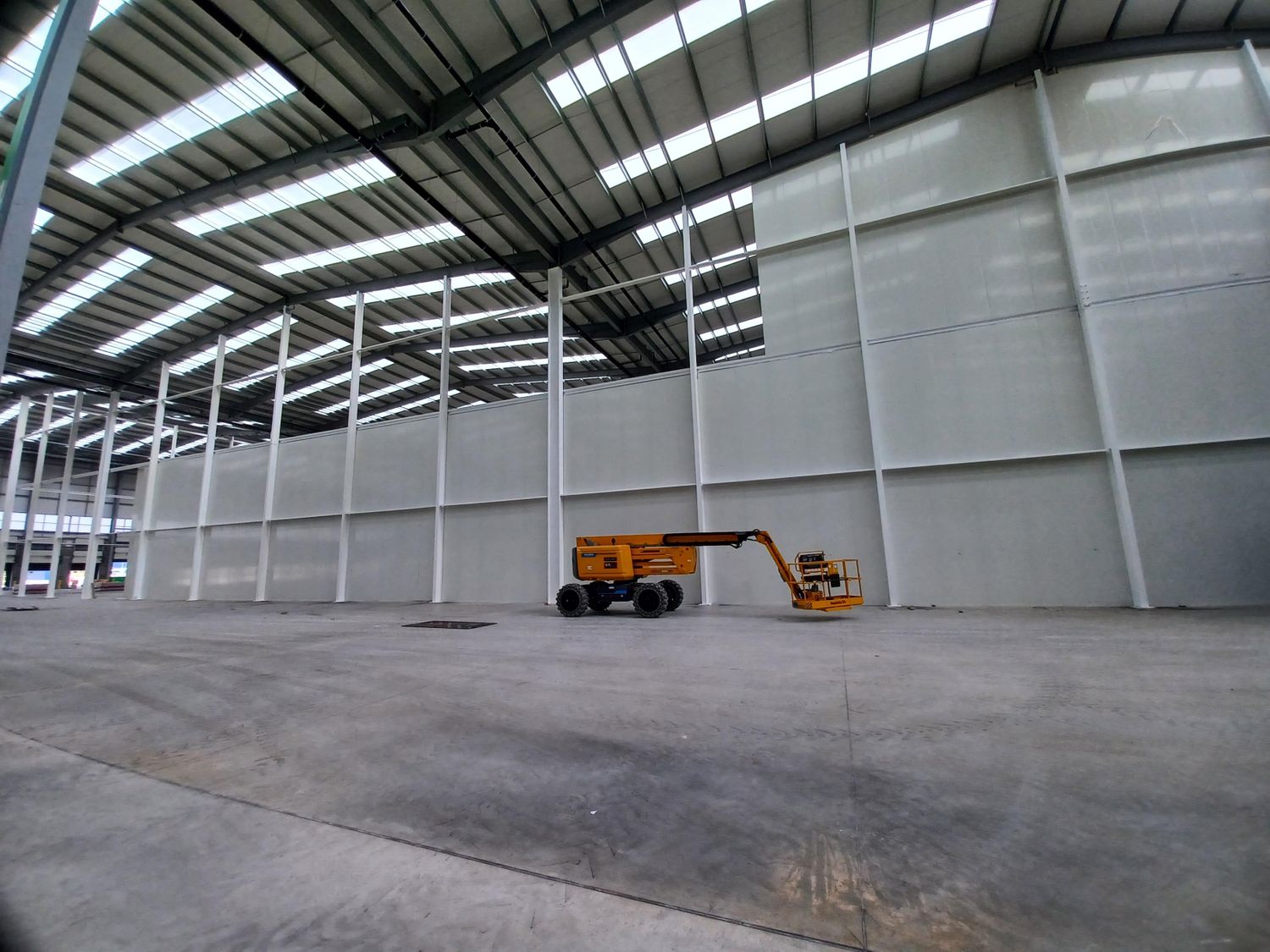 Established in 1978, Isoclad and sister company Securiclad have been supplying panel systems for over 40 years. Part of the Resource family of businesses since 2017, Isoclad and Securiclad operate from two sites employing over 60 highly trained staff.
Isoclad is the largest independent manufacturer of insulated panels and ancillaries in the UK. Renowned for our products globally, we place user-friendly service at the heart of our offering, ensuring your project receives ongoing advice and support at every stage from our team of professionals.
Innovation is part of what makes us who we are and what drives us. We continue to invest in innovative products and production methodologies, recognising that the built environment is continually changing and that our processes and products must move with it.