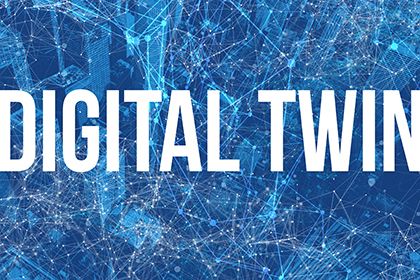 KIMOTO offres precise and high-quality data creation that leads to the realization of digital twins.
Globally developing a high-value-added data business that will lead to the realization of a society in which real and virtual spaces are highly integrated (digital twin).
We have evolved the image processing technology and data processing technology that we have cultivated since our founding, and through DX (Digital Transformation), we deliver data that can be used in various industries and fields such as national land, civil engineering, construction, and urban planning, which are the foundation of society to do.