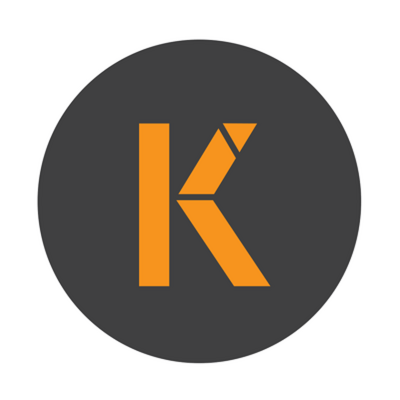 Knotwood
Stand: E16
| Fire protection
| Building systems
| Cladding
| Building structures/substructures
| Materials
| Modular solutions
notwood-It's not wood, it's aluminium.

Knotwood offers cleverly designed modular aluminium profiles that come in a range of unique wood grain finishes. We offer aluminium solutions for facades, cladding, decking, fencing, gates, balustrades and more.

All components simply clip together and don't require welding. The fixings are completely concealed for a clean and seamless finish. Knotwood products are non combustible, slip resistant and non warping.

Our profiles come in a variety of unique shapes and sizes and are available in an ever evolving range of wood grain colours and finishes.