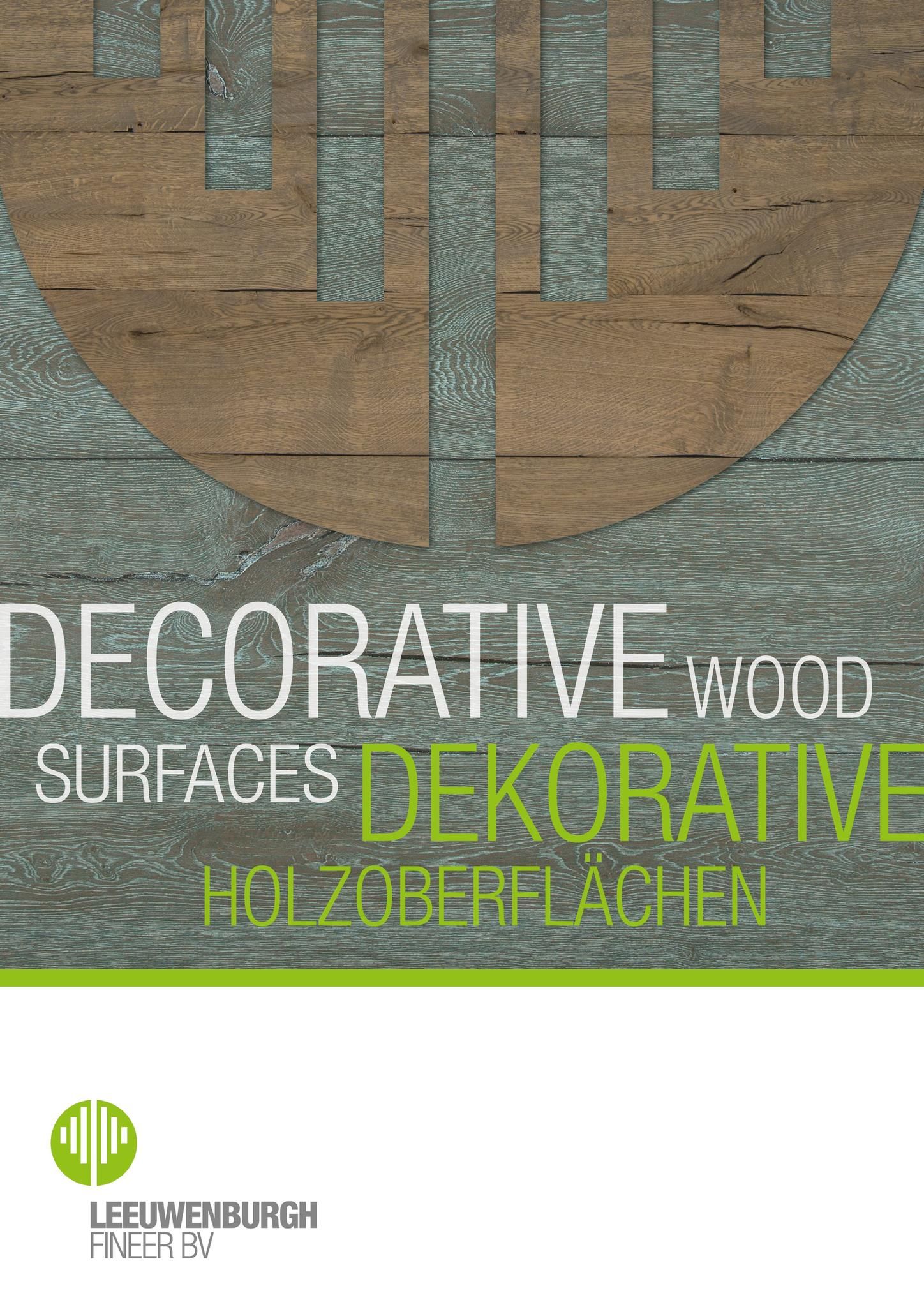 Leeuwenburgh defines the best in real wood veneer, texture and finishes.
Expert selection, colour control, texture and finest lacquer finishes, produce high quality and unique designs for every wood veneer surfaces project.
Manufactured in large sheets (3050x122x1mm) or offered as pressed boards, Leeuwenburgh processes are designed to enhance the natural characteristics and beauty of the wood, creating both traditional and contemporary designs and finishes.
Custom veneer selection and specialised colour processes are also offered to produce uniformity and consistency, unique in design or across client project specifications.