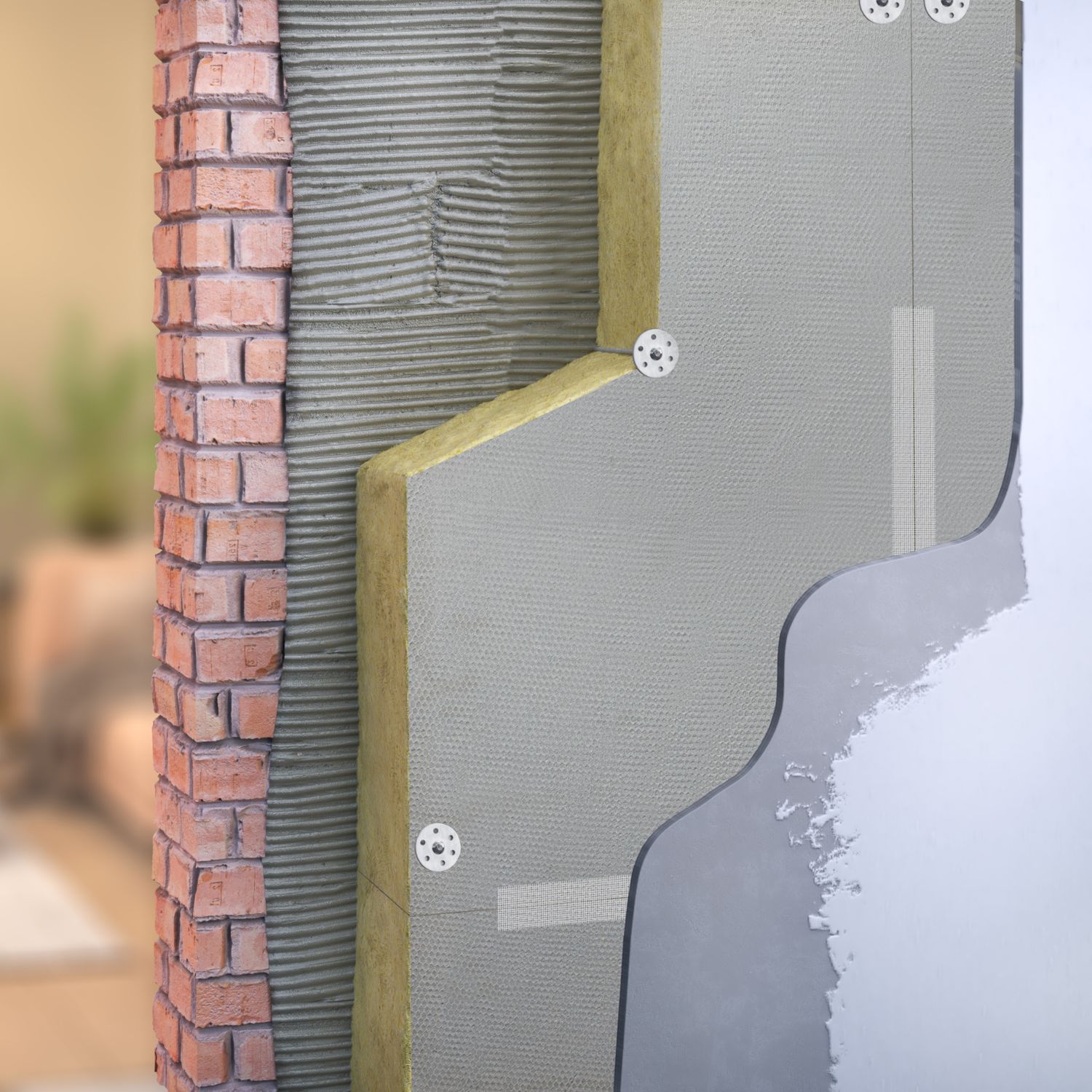 Marmox is well known as a leading supplier of waterproofing and insulating products to the building industry.
Marmox Multiboards are tried and trusted multipurpose construction board which can be tiled, plastered or renderd. Fully waterproof, highly insulating and can be used as a wall/floor liner or a building board!
Alongside the tried and trusted Marmox Multiboards we will be showing a sneak peak of our new 'Marmox Fireboard' which will be launching in the new year. This is a fireproof render board with thermal and acoustic insulation.
Address
Marmox UK Ltd
Caxton House
101-103 Hopewell Drive
Chatham
Kent
ME5 7NP
United Kingdom