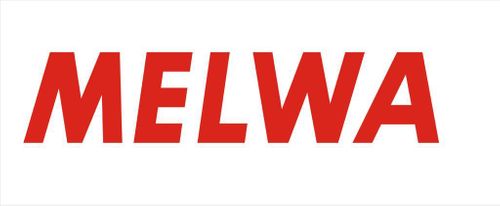 Melwire Rolling Private Limited
Stand: L62
| Building structures/substructures
| Materials
| Steel fabrications
| Structural build
| Warehouse Racking
| Other
Melwa group, founded in 2003, is a diversified conglomerate company in Srilanka with a business footprint spanning over 10 sectors. Melwa group is the largest steel manufacturer in srilanka, with a portfolio consisting of a variety of construction and fabrication related products such as rebars, flat iron, angle iron, wire rod, pre-galvanized hollow sections and pipes,pre-galvanized purlins, welding electrodes, brass hinges, tower bolts, plywood sheets, gypsum boards and copper wires.
A subsidiary of Melwa Group, Uni world teas is one of the largest tea exporter's in srilanka. Additionally the other subsidiary of Melwa group, Sands Active, the pharmaceutical arm of the company manufactures a wide range of products complying with the EU-GMP manufacturing standards. Melwa group is ventured in the hospitality sector, with 6 hotels across srilanka, managed by the Hilton group.
Currently the group exports its products to over 30 different countries.
Address
MELWA
No 21, temple road ekala Ja-ela
ekala, ja-ela
11380
Sri Lanka