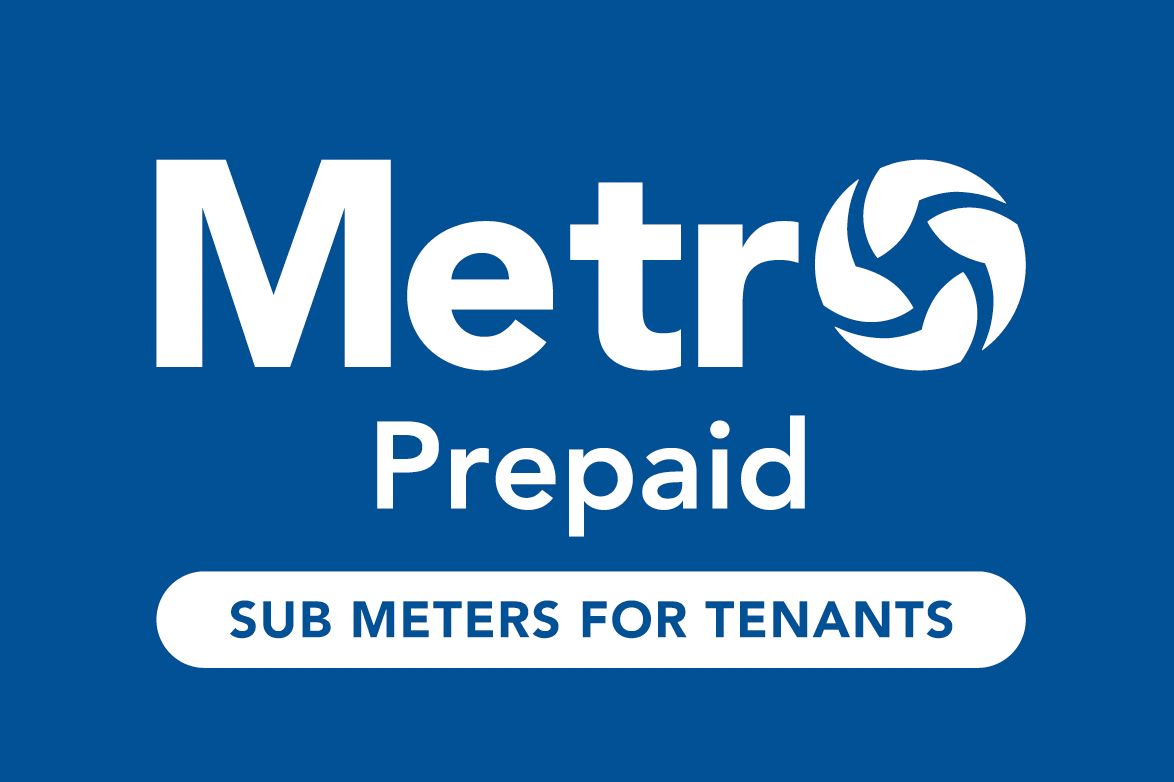 Metro Prepaid provides an efficent way for UK Landords to manage electricity usage and collect payments from tenants. Sub metering works in multi-let property where the landlord wishes to fairly share the cost of electricty usage amoung tenants. Sub meters are installed after the MAIN energy company supply meter and there is generally no need to run additional supply cables to a property. Consult your electrician on how best to balance and utilise the existing power supply. Landlords find that when prepaid meters are fitted to a property energy usage often reduces by 50%. Tenants appreciate paying only for what they use and enjoy Metro's convienient top-up options which include Metro Pay-By-Phone and PayPoint Cash-In-Store.
Reduced expenses mean greater NET Income and increased property values.
Metro's digital meters are inexpensive and install costs can be managed by re-using some of the existing electrical circuit infrastructure - ask your electrician.
Address
Unit 1, Tims Boat Yard
Timsway
Staines-Upon-Thames
Middlesex
TW18 3JY
United Kingdom