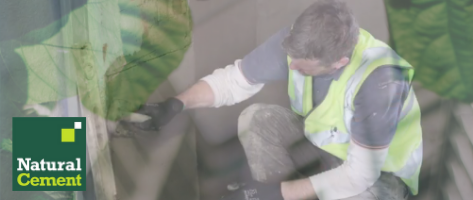 Natural Cement Distribution Ltd manufactures high quality products, which are based on a Natural Cement binder which was used for over 200 years in construction, mining and extensively within the railway industry.
No chemical additives are involved in the manufacturing of Natural Cement products which makes them one of the most environmentally friendly products available.
Many products are safe to use with marine life and potable drinking water and have the Reg 31 certification.
One main advantage of using a Natural Cement is the fast setting, early strength properties which saves contractors and companies both time and money.
Our products are chemical resistant and most can be used in both wet and cold conditions.
Natural Cement products have been involved with many projects within all sections of the railway industry, Civil Engineering, water industry and utilities as well as construction industries throughout the UK and worldwide.
Address
10-11 Fountain Parade
Mapplewell
Barnsley
South Yorkshire
S75 6FW
United Kingdom
Videos
A demonstration video showing how to seal against leaks in 90 seconds using Natural Cement's WATERSTOP. WATERSTOP is a rapid setting and curing leak sealing material made from Natural Cement. The prod ...